Measuring Impact and Translating Value: Support for Individual Artists
Sunday, October 18
Maker City LA/The Reef
Through the Support for Individual Artists Research Initiative, Grantmakers in the Arts and its members have been investigating the role of data as a means for supporting individual artists. In the fall of 2014, GIA released A Proposed National Standard Taxonomy for Reporting Data on Support for Individual Artists. This national taxonomy represents a huge first step in advancing the field's work in understanding its support.
This preconference will explore how funders use data to tell the story of artists. It will be a series of dialogues and conversations about the ways funders allow, assess, and expect different outcomes from various grants to diverse kinds of independent artists. We know that the big data revolution is here but are we asking the right questions? How can we foster new types of counting and accountability knowing yet that the nature of the arts is not purely quantifiable? And how do we translate the data we have into a story about artists and their work that articulates their true value?
During the first half of the day, we will hear presentations and case studies from the field that will explore what the trends in the field are, why translating the value of artists is so important, and how what we say about the value of artists has been changing. After lunch, we will spend the afternoon in open discussions and break-outs to reflect on how far we have come as a field in our support for individual artists, what trends and models we are tracking — or perhaps even building, and what is on the horizon. We will finish out the day discussing how we can collectively strengthen this support moving forward.
Program
Moderated by Denise Brown, Executive Director, Leeway Foundation; and Eleanor Savage, Senior Program Officer, Jerome Foundation.
Setting the Frame: What are the trends in the field? Who are artists today? How is this changing from how we used to talk about the value of artists? Join Judilee Reed, Surdna Foundation, and Alice Loy, Creative Startups, in an engaging discussion on where we are today and where we might be heading.
Case Study 1: Data collection in the creative economy
Ann Markusen from Markusen Economic Research will discuss data collection in the creative economy, including new data from the field. Two local artists, fashion designer Natalie Hemmens and choreographer Cheng-Chieh Yu, will provide their insights on how data is — or is not — used to communicate their work to the public.
Case Study 2: Building public will for arts and culture
Kevin T. Kirkpatrick from Metropolitan Group will share Arts Midwest research findings on what motivates public involvement in arts and culture, how the public defines arts and culture, and the messages that help connect arts and culture to what people care about most. Dance artist Banafshen Sayyad and filmmaker Erahm Christopher will respond to the research and to the proposed message frameworks.
Lunch
Small group discussions
What are the burning topics? Where are the potential collaborations? Some small group topics may be predetermined, while others will be decided on-site.
Long table discussion on support for individual artists
How far have we come? What's on the horizon?
Closing
What's useful for GIA members? Are there steps we can collectively work on to strengthen our support for individual artists in the next year?
Presenter Bios
(Additional presenters to be added when confirmed.)
Denise Brown, Executive Director, Leeway Foundation
Denise M. Brown is passionate about using her skills and energies on creating, supporting, and illuminating work at the intersections of art, culture, and social justice. She is currently the executive director of the Leeway Foundation in Philadelphia, an organization whose mission it is to support women and trans* artists and cultural producers creating art for social change. For over 25 years, Denise has worked with cultural and social justice organizations regionally and nationally and is currently a member of the boards of Bread and Roses Community Fund, Grantmakers in the Arts, the Henrietta Wurts Memorial Fund, Philadelphia Community Access Media (PhillyCAM), and Scribe Video Center.
Erahm Christopher, Filmmaker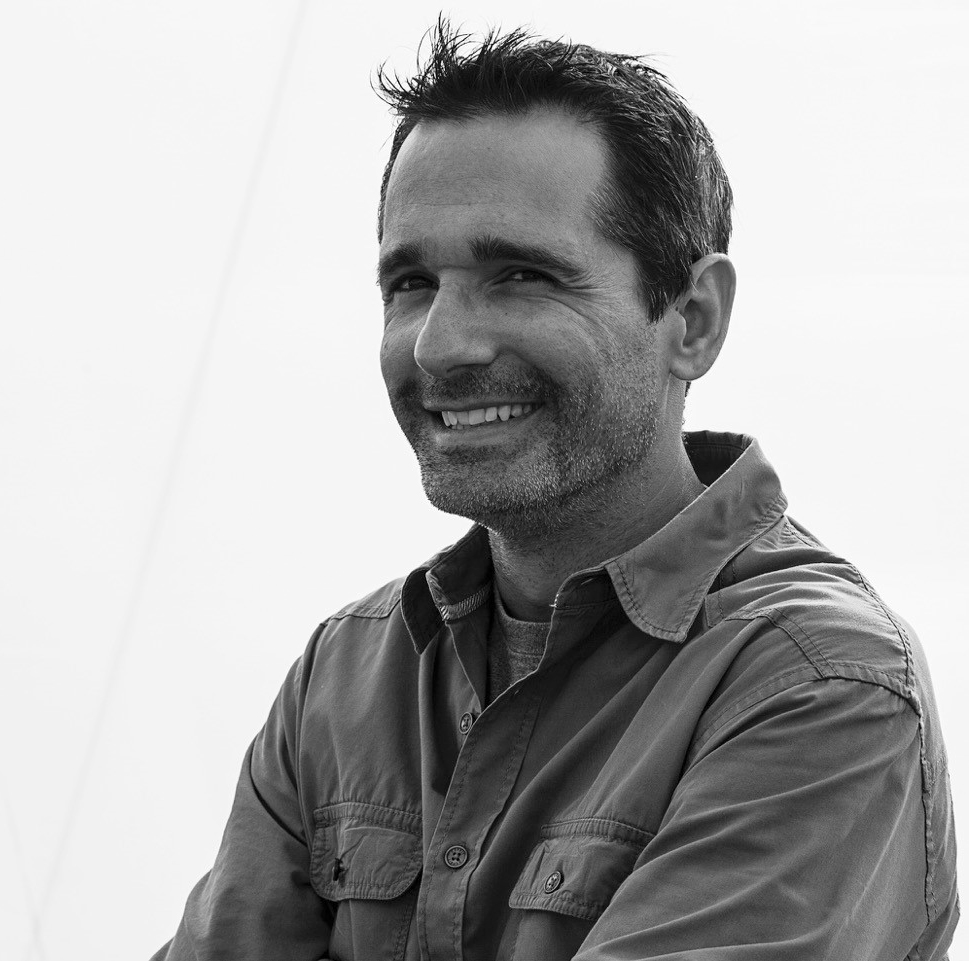 Erahm Christopher is an award-winning filmmaker, author, and speaker who bridges social divides with creative storytelling. He has produced and directed over twenty productions including stop-motion, scripted, documentary, animation, opera and his debut narrative feature, Listen. Beyond film productions, Christopher has developed innovative programs that teach youth and adults how to utilize the filmmaking process to connect, heal, and expand their creativity and perception. He has worked extensively with the federal government, non-profits, pro athletes, incarcerated youth, health organizations, and corporations across North America. He has reached over 7 million people with his Teen Truth film series, over 2 million with the live experiences he has crafted, and has presented at numerous speaking engagements around the globe.
Natalie Hemmens, Fashion Designer, Hemmens
While studying Business Management at the University of Maine, Natalie made and sold clothing out of her apartment basement and opened an online fashion boutique to supplement her income. Natalie continued her education in an advanced study program at the prestigious Los Angeles fashion school, FIDM: Fashion Institute of Design & Merchandising. Natalie started her own line of luxury leather handbags in 2007 called HEMMENS, attracting celebrity clientele and clients from around the world: www.nataliehemmens.com. Natalie has expanded her Los Angeles business by providing domestic manufacturing at her facilities. HEMMENS also provides design consulting, product development services such as technical packages, patterns, sample making and a range of local production options.
Kevin T. Kirkpatrick, Senior Executive Vice President/Principal, Metropolitan Group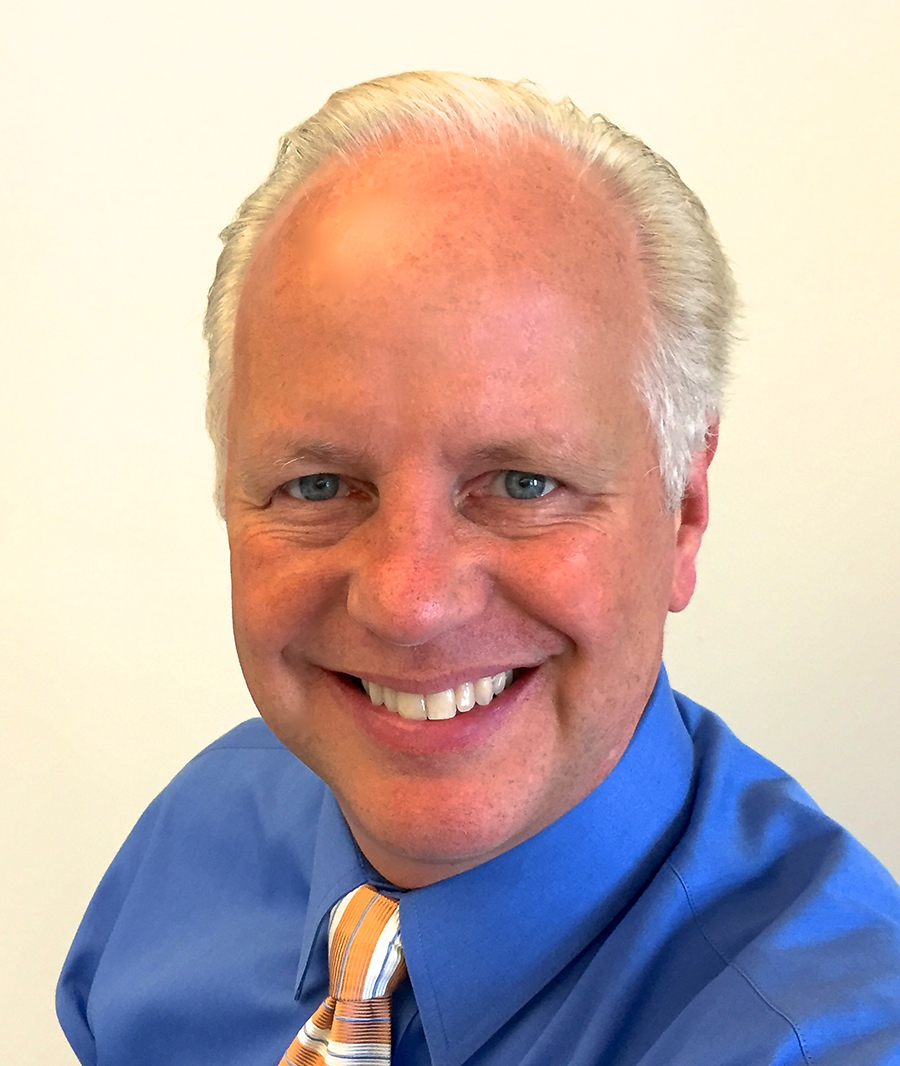 Kevin has more than 25 years of experience in social marketing, public will building, issue framing, strategic planning, public policy advocacy, and integrating strategic communication with resource development to help clients achieve measurable, sustainable social change. Kevin has worked extensively in promoting the arts and humanities, including work for the President's Committee on the Arts and the Humanities, US Regional Arts Organizations, the Illinois Arts Council, the Chicago Arts Education Collaborative, and the Lincoln Center Institute. He is currently managing a project with Arts Midwest to pilot test a strategy to build public will for the arts as a central part of our everyday lives.
Alice Loy, Co-Founder, Creative Startups
A co-founder of Creative Startups, Alice's driving passion is leveraging entrepreneurship to catalyze economic opportunity and self-determination. Alice has lived and worked in Europe, Mexico, Central America, and Native America, researching creative economy development and enterprise creation. Combining community engagement and analytical tools to program development, Alice has led the creation of award-winning programs in creative entrepreneurship and digital inclusion. A philanthropist from an early age, Alice and her husband founded Social Venture Partners New Mexico. Alice has been a leading advocate for socially responsible investing for two decades. This work led to Dr. Loy being awarded the 2012 Sarah Belle Brown Award for Community Service and the 2015 New Mexico Humanitarian Award. Alice holds a PhD in Strategic Communication and Entrepreneurship and an MBA. She lives and works in Santa Fe, New Mexico.
Ann Markusen, Principal, Markusen Economic Research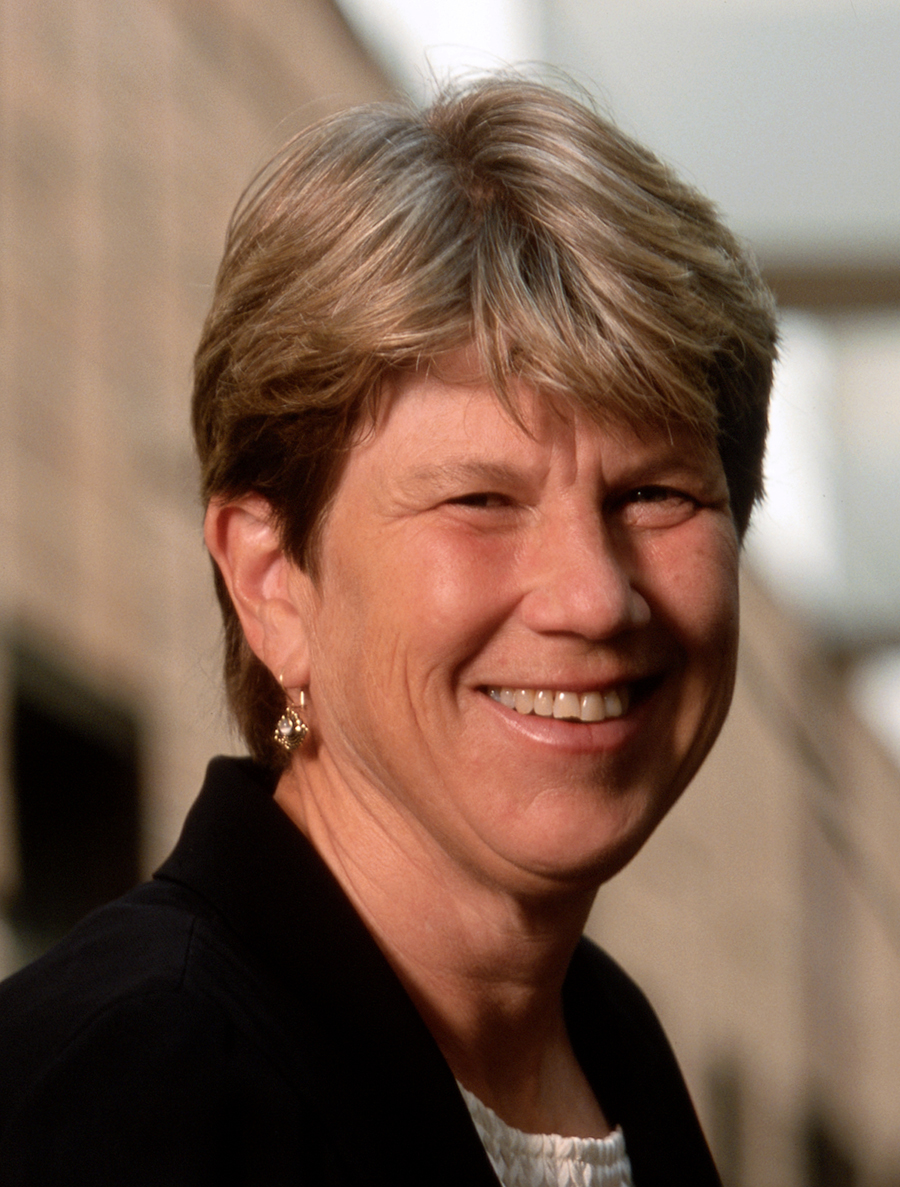 Ann Markusen is director of the Arts Economy Initiative, University of Minnesota, and principal of Markusen Economic Research. Markusen's artist studies include a forthcoming study for Creative Capital surveying 15 years of their grantees; Native Artists: Careers, Resources, Space, Gifts (McKnight Foundation, 2009); Crossover: How Artists Build Careers across Commercial, Non-profit and Community Work (Hewlett, Irvine, and Leveraging Investments in Creativity, 2006); Artists' Centers (The McKnight Foundation, 2006); The Artistic Dividend (Humphrey School of Public Affairs, 2003); and several articles for the GIA Reader, including "Diversifying Support for Artists," Fall, 2013.
Judilee Reed, Director, Thriving Cultures, Surdna Foundation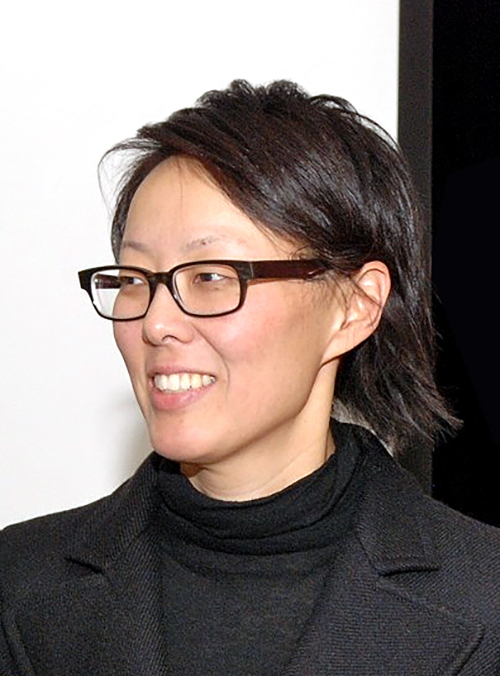 When Judilee Reed joined the Surdna Foundation in 2011, she worked with her team to develop and implement the new strategic focus for the arts program integrated its pre-existing funding categories: Artists Engaging in Social Change, Community Engaged Design, Artists and Economic Development, and Teens' Artistic and Cultural Advancement with a refreshed lens on cultural equity and social justice. Prior to joining the Foundation, Judilee was the executive director of Leveraging Investments in Creativity (LINC). Judilee's career in arts and culture focuses on artists, communities, and the systems that support them. Her work spans over two decades and has included extensive work at a local, regional and national scale in governmental and private organizations. She holds a BA in art history and a BFA in painting from the University of New Hampshire, and alumna status at Harvard Business School.
Eleanor Savage, Senior Program Officer, Jerome Foundation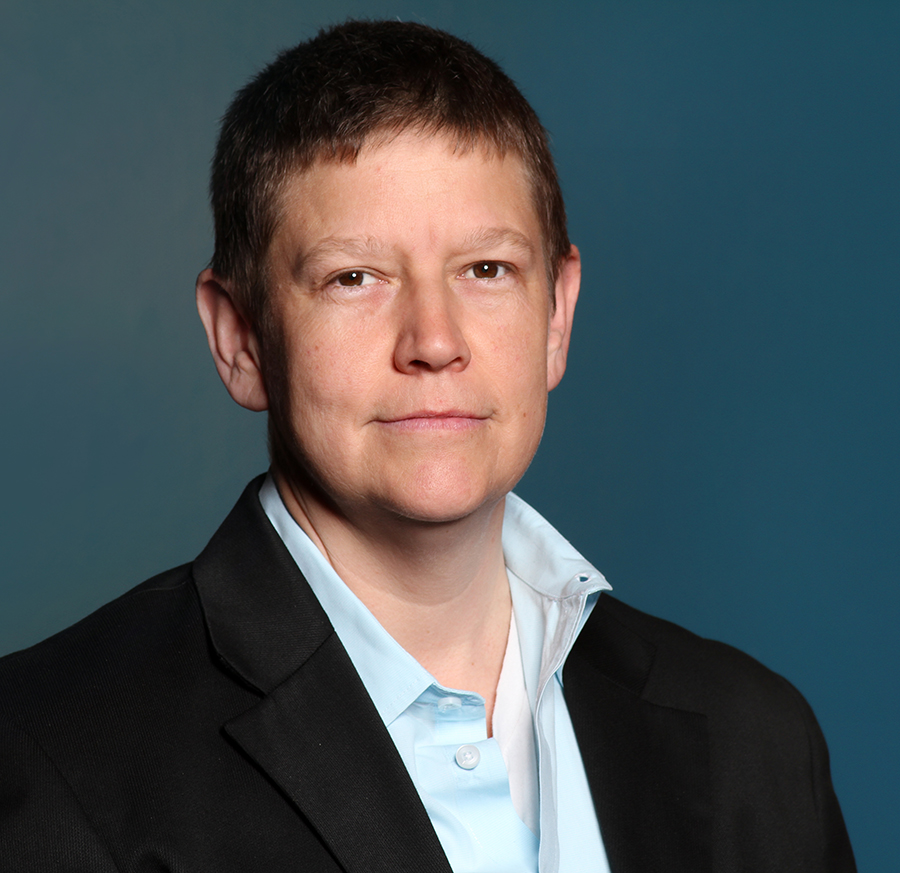 Eleanor Savage serves on GIA's Support for Individual Artist committee and has been involved in its racial equity forums. She previously was the associate director of event and media production at the Walker Art Center for sixteen years. Savage has produced and curated many community-focused events through Intermedia Arts, Walker Art Center and KFAI radio. She is a queer activist / media artist and has produced documentary and experimental video work in collaboration with many Minnesota and New York City artists. Savage recently completed the Shannon Leadership Institute through the Wilder Foundation and has served on many national panels including the Doris Duke Artist Awards, Surdna Foundation, National Endowment for the Arts, and New England Foundation for the Arts.
Banafsheh Sayyad, Dance Artist, Dance of Oneness®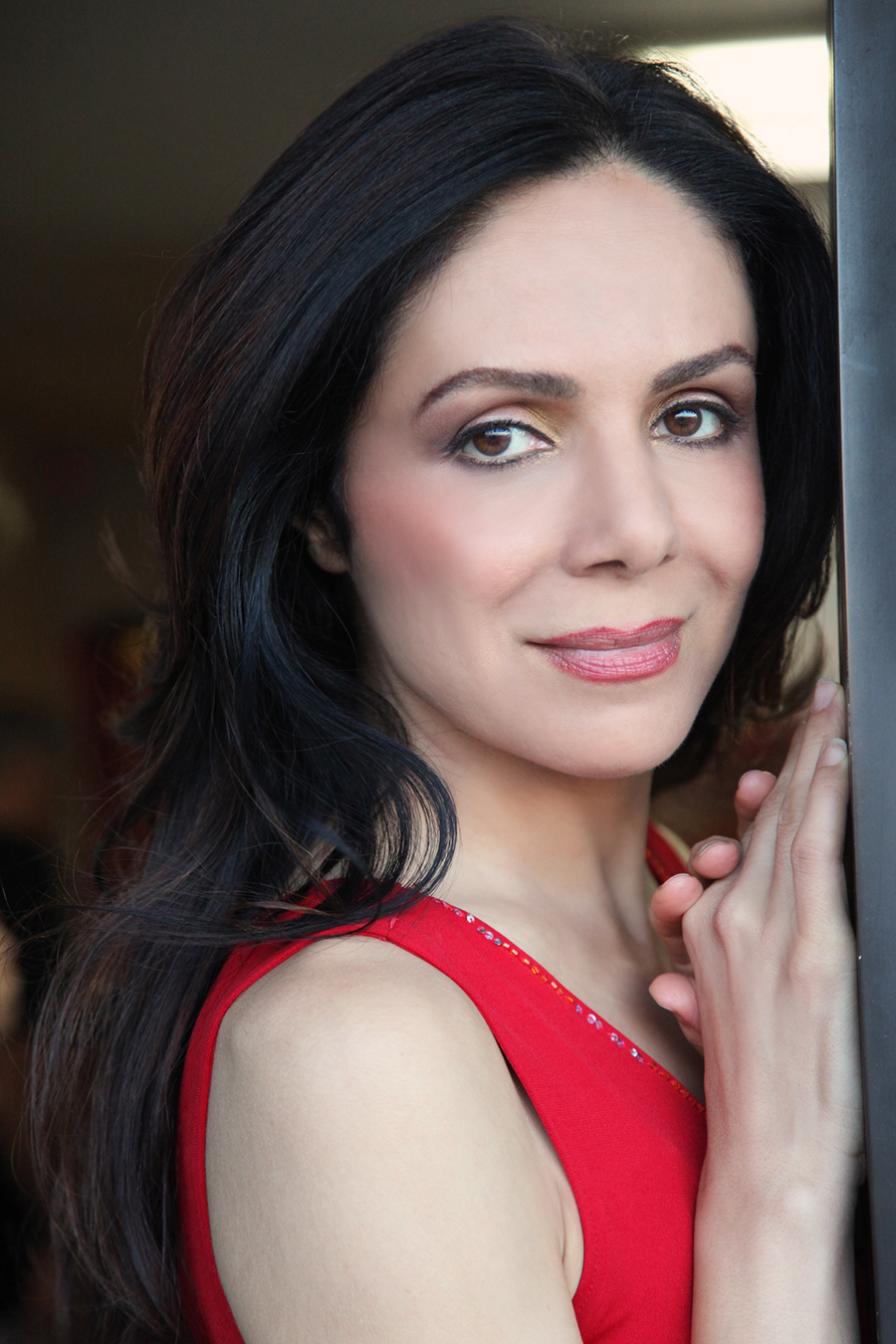 Persian sacred dancer, choreographer and transformational teacher, Banafsheh is one of the few bearers of authentic Persian dance in the world, an innovator of Sufi dance previously only performed by men, and one of the only dance artists who has mastered a fusion of high level dance technique with spiritual embodiment. With an MFA in Dance from UCLA and an MA in Chinese Medicine, she is the Founder of Dance of Oneness®, a fusion of the art of dance, healing, and spirituality. Banafsheh's award-winning work, "fusing ancient forms with a postmodern punch" (LA Times), has been presented internationally. She teaches worldwide, initiating thousands into the wisdom of their body. Her film In the Fire of Grace traces Rumi's journey of the Soul in dance. www.banafsheh.org.
Cheng-Chieh Yu, Choreographer, Yu Dance Theatre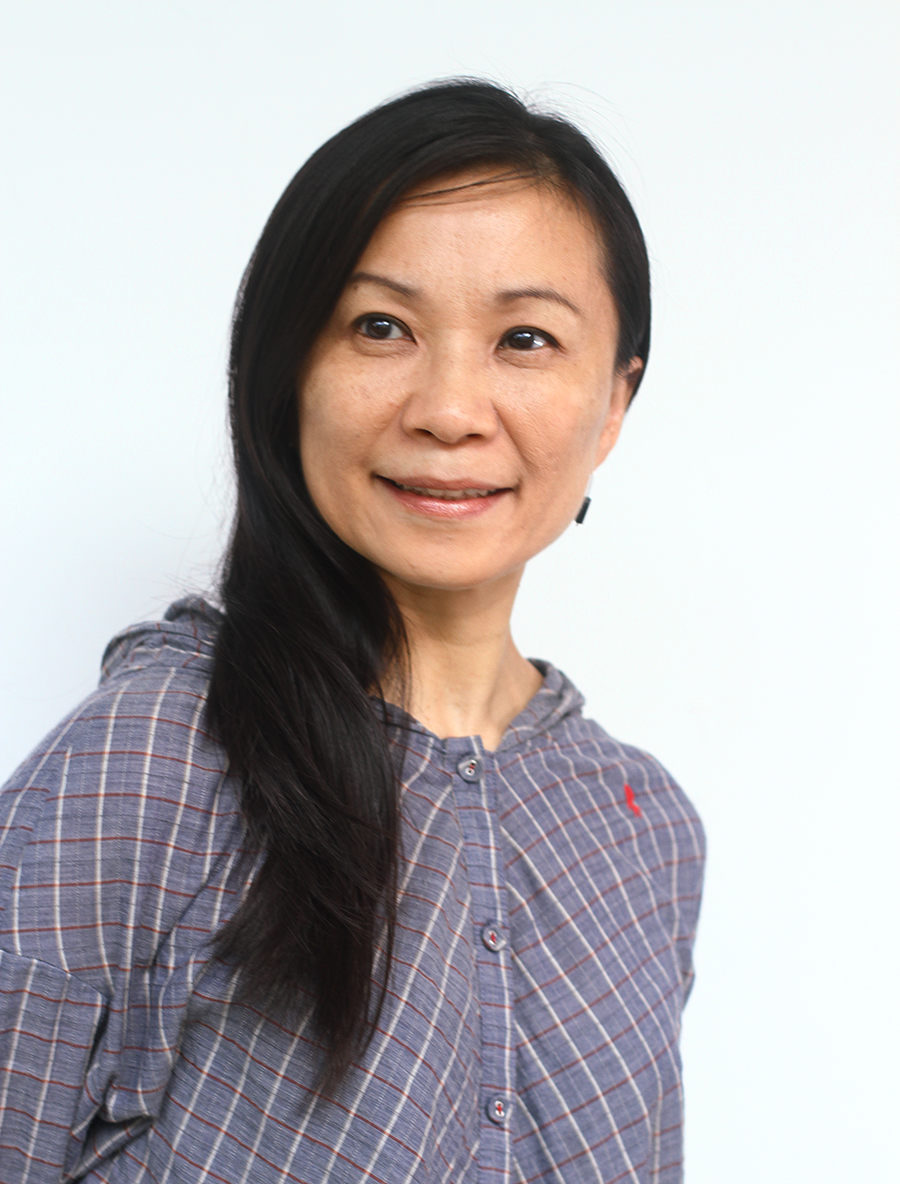 Cheng-Chieh Yu began her performance career touring with Cloud Gate Dance Theatre of Taiwan. In NYC from 1989 to 2001, she performed in the companies of Jose Limon, Bebe Miller and Ralph Lemon. Her choreography has been produced in NYC and LA as well as in China, Singapore, Hong Kong, Israel, Germany, and Taiwan. Commissions include those from the Beijing Modern Dance Co., the Guangdong Modern Dance Co., Taipei Dance Circle, Sun-Shier Dance Theatre, Creative Society of Taiwan, and the Jumping Frames Dance Video Festival in Hong Kong. Yu has received grants from City of LA/Cultural Affairs, the James Irvine Foundation, the Jerome Foundation, Asian Cultural Council, and the Arts and Culture Foundation of Taiwan. She is an Associate Professor in the Department of World Arts and Cultures/Dance, UCLA. Examples of her work are viewable here and here.
Planning Committee
Ben Cameron, Doris Duke Charitable Foundation
Quetzal Flores, Alliance for California Traditional Arts
Ruby Harper, Greater Columbus Arts Council
Keith McNutt, The Actors Fund
Joe Smoke, City of Los Angeles Department of Cultural Affairs
SuJ'n Chon, Grantmakers in the Arts
Sponsored by Doris Duke Charitable Foundation, 3Arts, City of Los Angeles Department of Cultural Affairs, Greater Columbus Arts Council, Joan Mitchell Foundation, and Emily Hall Tremaine Foundation, with additional support from The Actors Fund.