Investing in Filmmakers: Arts and Media
Sunday, October 18
Paramount Pictures Studios
Documentary filmmaking has become a go-to art form for funders, activists and advocates seeking to find an audience and support for their issues of concern. This preconference will be an opportunity to understand this dynamic and quickly evolving filmmaking landscape that is comprised of a diversity of approaches, mediums, and development-through-dissemination activities. We will provide a broad overview of funding and impact opportunities in short- and long-form films, nonfiction and narrative storytelling, and impact-focused and artful documentaries. In addition, the session will introduce topics currently being discussed and debated — how to realize impact through a deep investment in art, the fast-moving and developing world of action campaigns, the focus on impact measurement, innovative uses of technology to engage audiences in new ways, and the long arc of filmmaking support.
The premise of GIA's engagement on this topic is to introduce these issues through a filmmaker-first perspective: What do they need to achieve the kind of artistry that will touch hearts and minds? Presenters include filmmakers Cori Shepherd Stern, Jeff Malmberg, and Chris Shellen, Cara Mertes, Director of Ford Foundation's JustFilms program, and Tabitha Jackson, Director of Sundance Institute Documentary Film Program (with more presenters to be announced). Angie Kim, president and CEO of the Center for Cultural Innovation in Los Angeles, will facilitate the day. The preconference will be at Paramount Pictures Studios and includes a tour of the grounds of over a century of Hollywood cinematic and television history.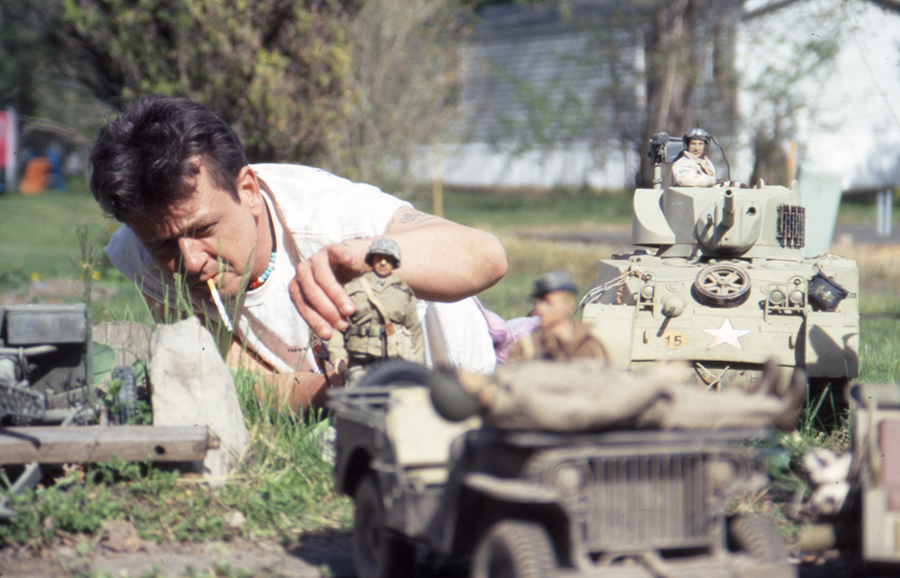 Program
7:45 am

7:45 am

Breakfast at Bernards, off Rendezvous Court, Millennium Biltmore Hotel
8:30 am

8:30 am

Bus Departs Millennium Biltmore Hotel
9:15 am

9:15 am

Theatre Lobby: Introductions

Janet Brown, President & CEO, Grantmakers in the Arts
Angie Kim, President & CEO, Center for Cultural Innovation

10:15 am

10:15 am

Participants move into Theatre
10:30 am

10:30 am

Film screening #1: Impact of Film
Clip of the film Bending the Arc by the film's producer, Cori Shepherd Stern, who will discuss the process and activities related to achieving impact.

Facilitated Q&A
11:15 am

11:15 am

Film screening #2: Power of Artistry
Clip of the film Marwencol by Jeff Malmberg and Chris Shellen who will describe the particular opportunities and challenges in supporting artful documentaries.

Facilitated Q&A
12:00 pm

12:00 pm

Lunch Outside Theatre Lobby
1:00 pm

1:00 pm

Theatre Lobby: Conversation with leading film funders about funding priorities, decisions, and outcomes, featuring:

Tabitha Jackson, Sundance Institute Documentary Film Program
Cara Mertes, Ford Foundation, JustFilms
Angie Kim, Center for Cultural Innovation, Facilitator

2:30 pm

2:30 pm

Break
2:45 pm

2:45 pm

Group Discussion about the Future:
What's useful to GIA members, and to this field?

Janet Brown, Grantmakers in the Arts, Facilitator

3:45 pm

3:45 pm

Tour Paramount Pictures Studios
4:15 pm

4:15 pm

Adjourn and load bus at Melrose Gate for hotel
Presenter Bios
Tabitha Jackson, Director, Sundance Institute Documentary Film Program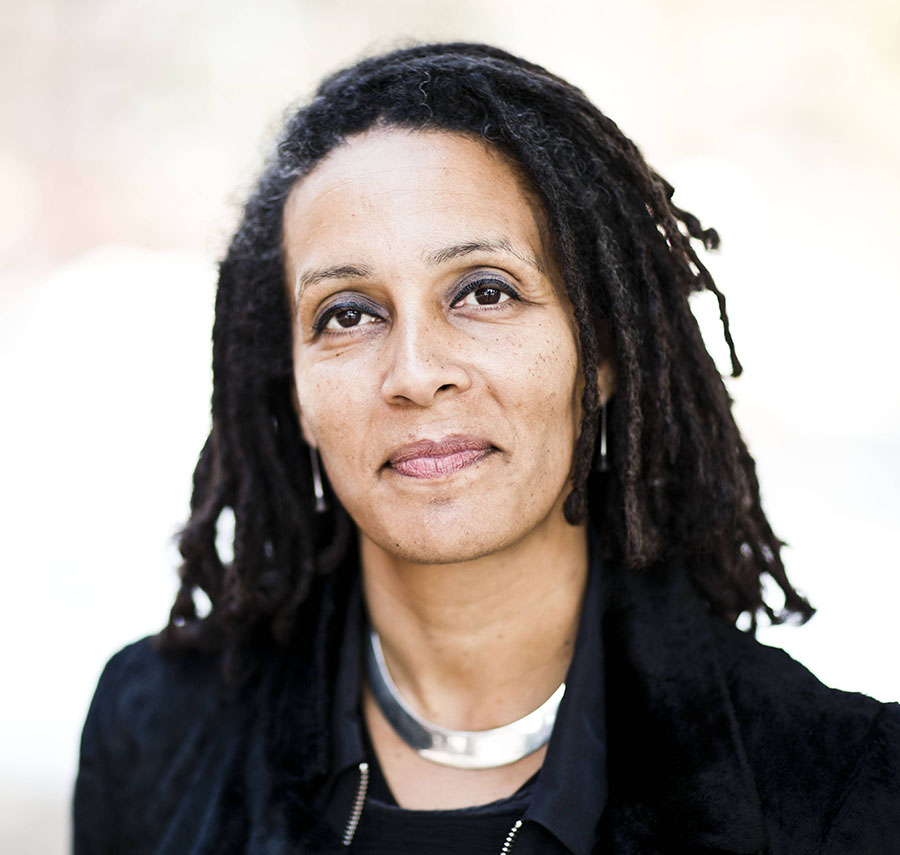 Tabitha Jackson was appointed Director of the Sundance Institute Documentary Film Program (DFP) in late 2013. The DFP is dedicated to supporting nonfiction filmmakers worldwide in the production of cinematic documentaries that tell compelling stories, push the boundaries of the form, or address contemporary issues including social justice and human rights. In supporting such work, the DFP encourages the diverse exchange of ideas by artists as a critical pathway to developing an open society. Recent films supported by the DFP include CitizenFour, Rich Hill, Hunting Ground and The Look of Silence.
With almost 25 years experience in the field, Jackson is an award-winning Commissioning Editor, director, and producer of non-fiction work. Prior to joining Sundance she most recently served as Head of Arts and Performance at Channel 4 Television in London, where she supported and championed the independent and alternative voice and sought to find fresh and innovative ways of storytelling. She also executive produced a number of projects for Film 4 including Mark Cousins' cinematic odyssey The Story of Film, Clio Barnard's hybrid The Arbor, Sophie Fiennes' essay The Pervert's Guide to Ideology, Bart Layton's thriller The Imposter, and Iain Forsyth and Jane Pollard's recent Sundance-winning Nick Cave biography 20,000 Days on Earth.
Angie Kim, President and CEO, Center for Cultural Innovation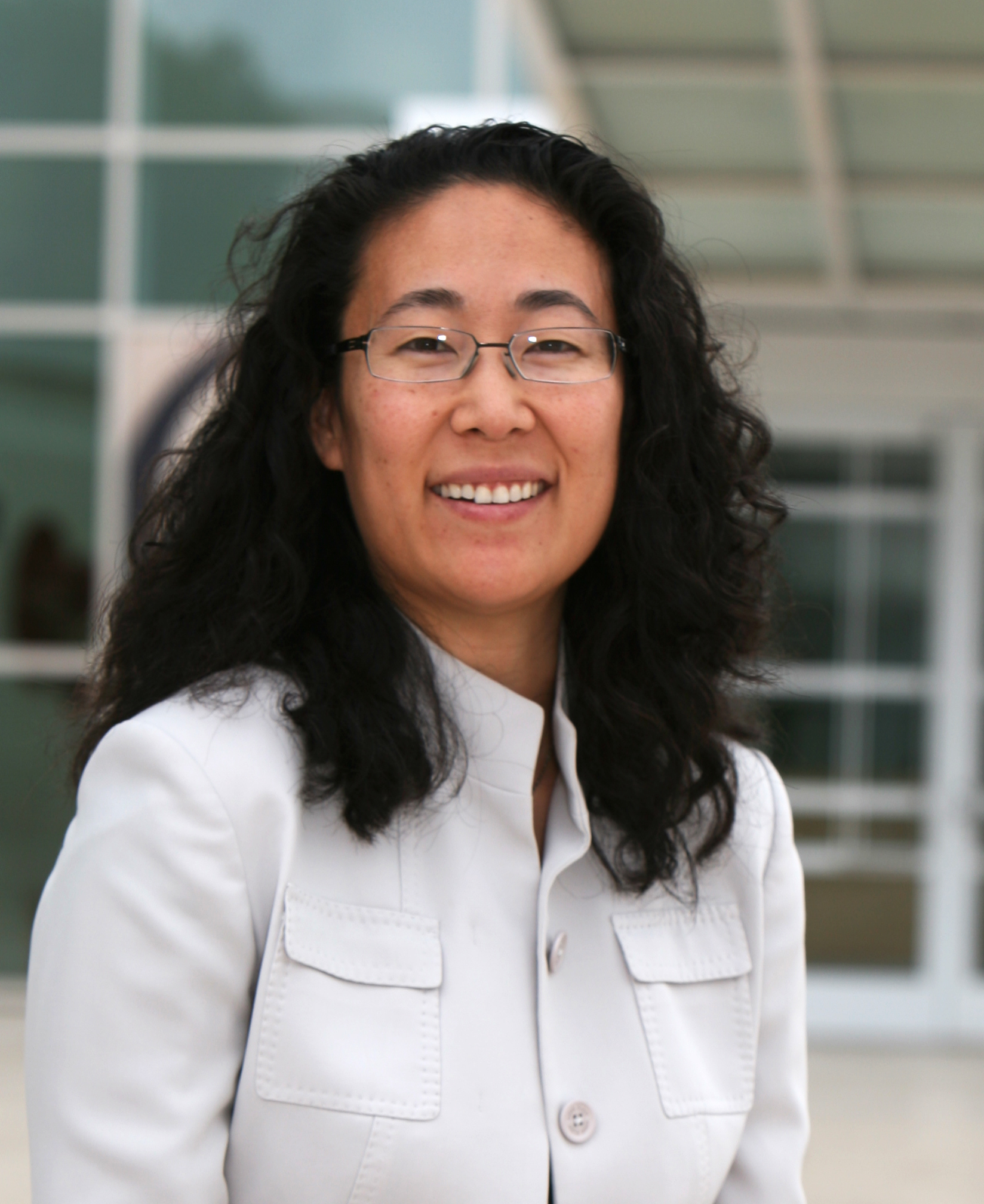 Angie Kim is President and CEO of the Center for Cultural Innovation (CCI), a California-based knowledge and financial services incubator for individual artists. Angie has over 15 years of experience in the arts and philanthropy having worked in various roles as a grantmaker, evaluator, and communications specialist at the Getty and Flintridge Foundations and as the Director of Programs at Southern California Grantmakers. In addition to working as a consultant to foundations, she has been a lecturer on philanthropy at Claremont Graduate University and University of Southern California and has served as an advisor of numerous arts initiatives. She served on the boards of Leveraging Investments in Creativity and as vice-chair of Grantmakers in the Arts. Currently, she is a board member of California Arts Advocates/Californians for the Arts and a Council Member of American Association of Museum's Center for the Future of Museums. Kim received her B.A. in art history and English literature from Linfield College, M.A. in art history from University of Southern California, and Ph.D. from Walden University.
Jeff Malmberg, Director/Producer/Editor
Jeff Malmberg is a documentary director and editor based in California. His film Marwencol has won over 25 international awards, including two Independent Spirit Awards. Malmberg was awarded a Guggenheim Fellowship in 2013, as well as the Jacqueline Donnet Award from the International Documentary Association, Best New Filmmaker from the Boston Society of Film Critics, and the Cinematic Vision Award from Silverdocs. After graduating from the University of Southern California's School of Cinematic Arts, Malmberg worked as an apprentice editor to experimental filmmaker Nina Menkes, director Gregg Araki, and Academy Award-winning editor Angus Wall. He works with his wife and partner, Chris Shellen, through their production company, Open Face.
Cara Mertes, Director, JustFilms
Cara Mertes' career focuses on supporting and connecting independent film communities globally as a public television executive, independent executive producer/director, funder, curator, and teacher. Currently director of Ford Foundation's JustFilms, she funds content, networks, and leadership fostering independent film/digital storytelling. She has served as director of the Sundance Institute Documentary Film Program and Fund and executive producer of the POV documentary series on PBS, where she was awarded with multiple Emmy, George Foster Peabody, and duPont-Columbia awards. She has executive produced several Oscar-nominated films, including Street Fight, My Country My Country, and The Betrayal (Nerakhoon), and led major Ford Foundation funding and support for Academy Award winner CITIZENFOUR. She served as executive director of American Documentary Inc., and has taught and written about the independent documentary movement. Mertes is a member of NATAS, WGA and AMPAS.
Chris Shellen, Writer/Producer
Chris Shellen is a writer and filmmaker based in California. A former film development executive, she produced the award-winning 2010 documentary Marwencol. Together with artist Mark Hogancamp, Chris co-authored a book entitled Welcome to Marwencol, being published by Princeton Architectural Press in November 2015. She and her husband/partner Jeff Malmberg are currently working on a new documentary and companion book set in Italy, as well as other projects through their production company, Open Face.
Cori Shepherd Stern, Producer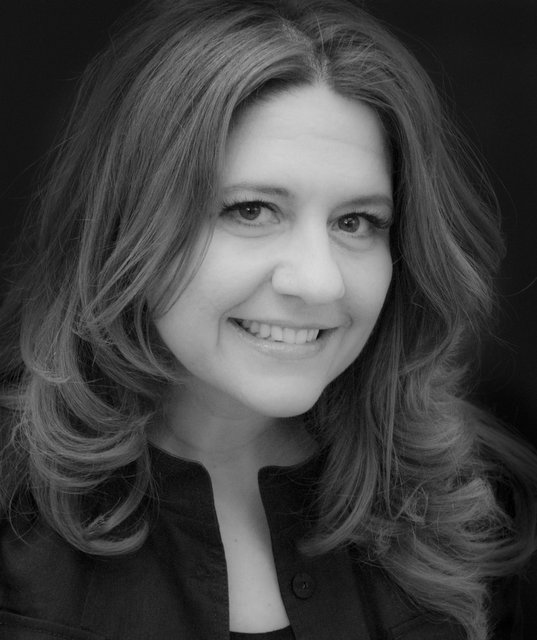 Academy Award-nominated producer Cori Shepherd Stern is currently producing the feature documentary Bend the Arc about the modern global health equity movement, through the eyes of medical activists Dr. Paul Farmer and Dr. Jim Yong Kim. Additionally she is producing Collisions, a virtual reality documentary for presentation at The World Economic Forum in Davos. Both projects feature highly-targeted impact campaigns tied to significant goals on the global policy level. Her recent credits include Open Heart, a 2013 Oscar nominee for Best Documentary Short Subject, and box office/critical success Warm Bodies, released by Summit and Lionsgate. She has been a Media Advisor for the Skoll Foundation and Sundance Documentary Film Program's Stories of Change project. She was the architect of the highly effective impact campaign for Open Heart — which resulted in a historic financial commitment and specific action plan to eradicate rheumatic heart disease in Rwanda through a public/private partnership of The Skoll Foundation and the Rwandan Government.
Planning Committee:
Philipp Engelhorn, Cinereach
Ken Grossinger, CrossCurrents Foundation
Tabitha Jackson, Sundance Institute Documentary Film Program
Angie Kim, Center for Cultural Innovation
Ruby Lerner, Creative Capital
Cara Mertes, JustFilms, Ford Foundation
Vince Stehle, Media Impact Funders
Shelley Trott, Kenneth Rainin Foundation
Janet Brown, Grantmakers in the Arts
Sponsored by CrossCurrents Foundation, with additional support from Paramount Pictures Studios.