Join GIA for "Supporting BIPOC Executive Leadership: A Revolutionary Imperative"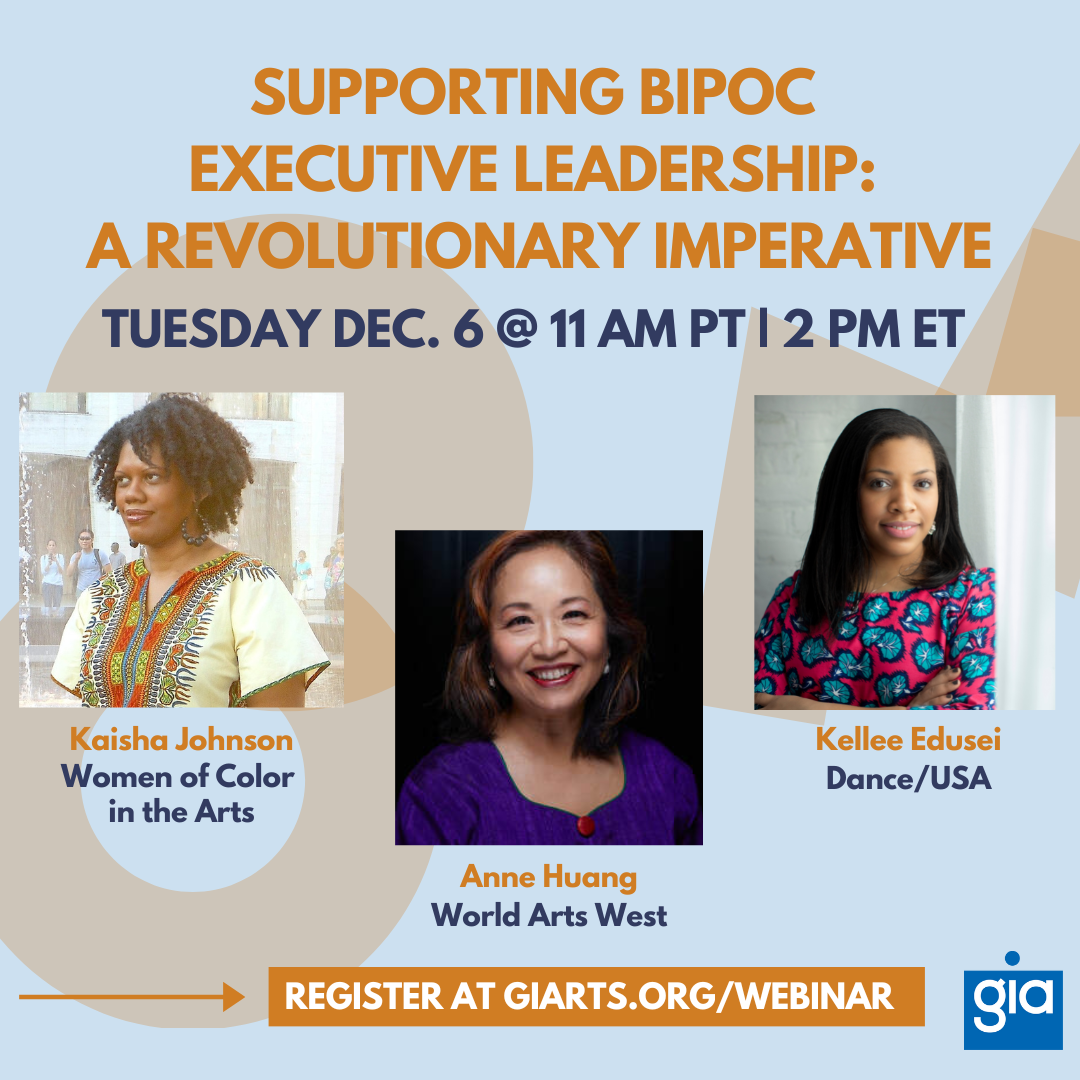 Tuesday, December 6 from 2-3:30pm EST / 11-12:30pm PST
In this session, we begin to unpack the questions: "How do we mitigate the negative experiences leaders of color face when charged to lead historically white organizations? How do we support executive leaders of color – physically, emotionally, and financially - within systems that consistently fail to provide the resources they need for success? What are some tangible steps to support and help retain BIPOC EDs before and during the recruitment and hiring process, throughout onboarding, and beyond? How do we help BIPOC executive leaders at historically white institutions thrive?" Kellee Edusei (Dance/USA), Anne Huang (World Arts West), and Kaisha S. Johnson (Women of Color in the Arts) are BIPOC Executive Directors who are engaged in transforming their organizations, and the arts field, by centering anti-racist and racially equitable practices. This dialogue aims to address, through narrative storytelling of lived experiences, how the philanthropic sector must consider support of leaders of color an imperative as part of its work towards racial equity.
Join Us for the Black Arts Funders Summit this December
"The history of predominantly White-led institutions benefiting from the disenfranchisement of the Black artist and community is well documented. From slavery to Jim Crow, to post Civil Rights era, to today, Black artists have been continuously excluded from the canon, been wrongly categorized, and historically disregarded as obvious by the egregious lack of Black staff, leadership, and representation at cultural institutions across the nation." - North Carolina Black Artists for Liberation
Grantmaking programs like NEA Jazz Masters (1982) and Advancing Black Arts in Pittsburgh (1990) continue to thrive amidst decades of challenges both inside and outside of their respective foundations, but across most of the philanthropic field, funders and foundations fail to acknowledge and reconcile their long histories of exclusion, disenfranchisement, and disendowing. This summit asks the question: Beyond the 'difficult conversations' and 'good intentions,' how can institutional grantmaking dollars be used to actively go about change at every level?
Join GIA on December 13, 2022, from 1:00-5:00pm EST for our virtual Black Arts Funding Summit featuring experts across fields and industries who have directly shaped institutional policy and established new practices that support Black liberatory futures.
New in the GIA Reader! The Lost Files, a special edition of Fluency w/ Dr. Durell Cooper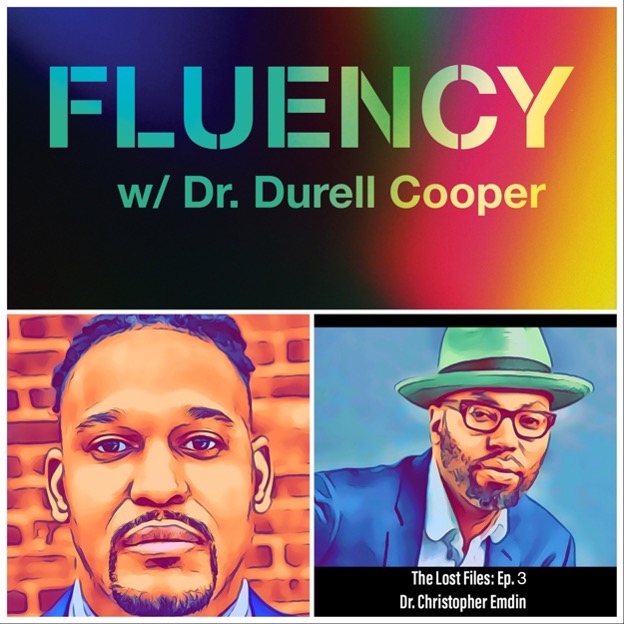 Listen in on this GIA specially commissioned series of Fluency w/ Dr. Durell Cooper, The Lost Files. Dr. Cooper invites artists, researchers, cultural and racial studies experts, and scholars to think about the narratives driving the arts and cultural sector – as it intersects with systems of structural racism and economic exclusion – and what opportunities for narrative change exist.
Healing Walls: Historic and Collaborative Murals at New York City's Public Hospitals
Tuesday, November 22, 2022
Exhibit preview: 5:30 pm
Program: 6:30 pm
Join the Roosevelt House as they host a new exhibition on New Deal murals in New York City's hospitals, together with a panel discussion presented in person and on Zoom marking publication of the book Healing Walls: New York City Health + Hospitals Community Mural Project 2019-2021. Panelists include Larissa Trinder (NYC Health + Hospitals Arts), GIA member Rick Luftglass (Laurie M. Tisch Illumination Fund), Eric Wei (NYC Health + Hospitals), and Barbara Haskell (emergency physician and art historian).
The exhibit opens to the public on November 23 and runs through February 24, 2023.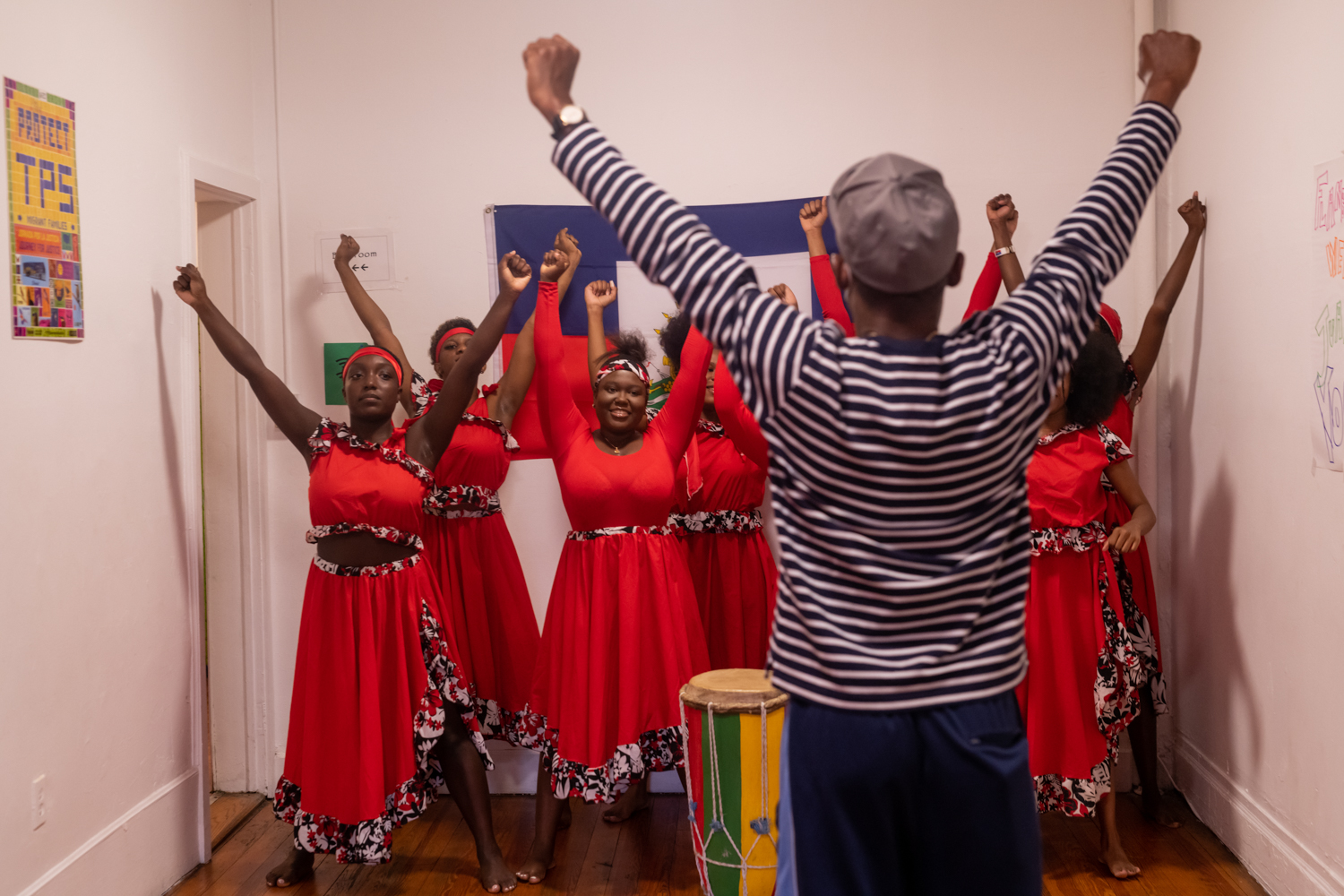 Image courtesy of Creatives Rebuild New York
"The official podcast of ESII – we dive deeply into the life, practice and experimentation of a person or group who we see as living embodiments of emergent strategy. Hosts are Sage Crump, Mia Herndon and adrienne maree brown..."
"Bloomberg Philanthropies today announced the launch of the 2022 Public Art Challenge, which invites mayors of U.S. cities with 30,000 residents or more to apply for up to $1 million in funding to create temporary public art projects that address important civic issues. Submissions for dynamic works of art across all disciplines will be considered, and proposed projects will be evaluated on their ability to generate public-private collaborations, celebrate creativity and urban identity, and strengthen local economies..."
The Indigenous Solidarity Network (ISD), a community collective group of indigenous people and their allies seeking social justice, issues an invitation to a free on-line webinar titled for "Rethinking Thanksgiving: From Land Acknowledgement to LANDBACK" on Sunday, November 20 at 1pm PT/4pm ET...
"Long before the pandemic hit, Americans living in rural areas have faced a daunting list of problems—a diminishing number of hospitals, limited transportation options, population decline, lack of broadband access, high levels of poverty, and more..."
From Wallace Foundation: "Arts ​organizations founded by, with and for communities of color are relatively underrepresented in research, with limited information available about their founding histories and how these histories might shape an organization's purpose, culture and work. That's why, when we launched o​ur latest arts initiative beginning with 18 organizations rooted in communities of color, we commissioned the Social Science Research Council (SSRC) to create a fellowship that could not only ​help document the organizations' history and culture, but could also build research capacity in the field through the support of early career scholars​...""
"In 2016, the New Orleans-based National Performance Network (NPN) launched Leveraging a Network for Equity (LANE) to support arts organizations of color and rural arts organizations. In the ensuing years, the network provided its cohort members with general operating support, technical assistance, and consulting services 'to ensure these organizations can thrive in ways that are consistent with their values...'"
"A new virtual event will bring together Indigenous designers, artists, illustrators, and other practitioners to discuss the challenges and triumphs involved in designing typefaces for Native language," said Julianne Aguilar for Hyperallergic. "Co-curated by Ksenya Samarskaya and Neebinnaukzhik Southall (Chippewas of Rama First Nation), Ezhishin is the first-ever conference on Native North American typography..."