Thank you for Attending the 2022 GIA Conference!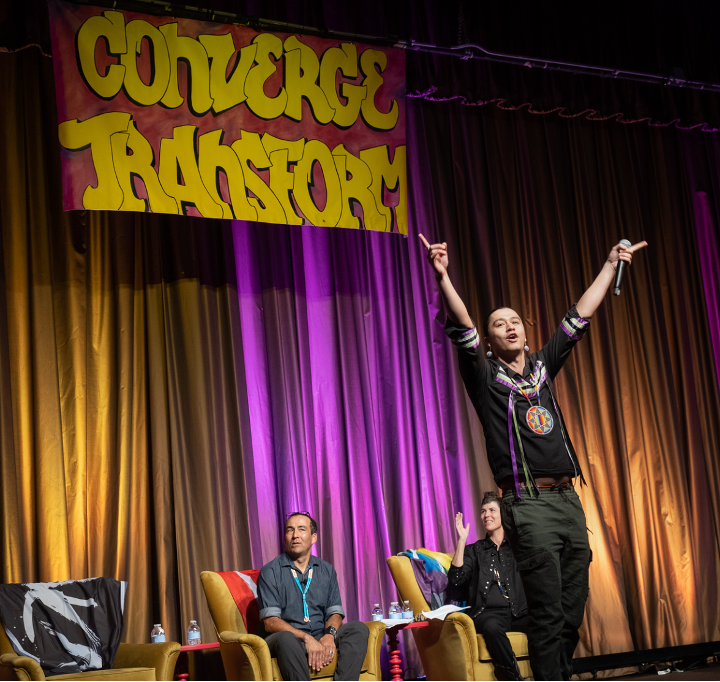 Thank you, once again, for making the 2022 GIA Conference a rich exchange of ideas, practice, and aspirations, both online and in-person! It is important to us to get your feedback on the conference, and we hope you will take the time to fill out the brief conference
survey and census
by
Tuesday, November 1
.
On behalf of the GIA board and staff, we appreciate your participation in GIA and the work that you do every day to support artists and arts organizations.
Mark your calendar for next year's GIA Conference in Puerto Rico, November 2-8, 2023.
Check Out Our Conference Blog
Unable to attend the conference, or searching for a recap of events? Check out the
official conference blog
for Converge/Transform written by Jasmine Liu (Hyperallergic) and Tram Nguyen (Alameda County Public Health Department).
GIA 2021 Annual Report
The 2021 GIA Annual Report is now available. Review our 2021 initiatives, projects, finances, and members
here
!
Join the next Animating Democracy Webinar
Artistic Imagination as a Force for Change.
November 18, 4:00 – 5:30 ET
This session explores artists' imaginative power to grow the personal and collective soul. Presenters delve into the relationship between the artistic imagination and civic/social/political action, and how artistic strategies and emergent strategies can bolster movements and make progress toward change.
Featuring: Adrienne Maree Brown, author of multiple books including Emergent Strategy and Pleasure Activism, writer-in-residence at the Emergent Strategy Ideation Institute; Sage Crump, culture strategist, artist and facilitator, Architect at the Emergent Strategies Ideation Institute; Jawole Zollar, founder and visioning partner, Urban Bush Women; Nancy Smith Fichter Professor of Dance and Robert O. Lawton Distinguished Professor, Florida State University.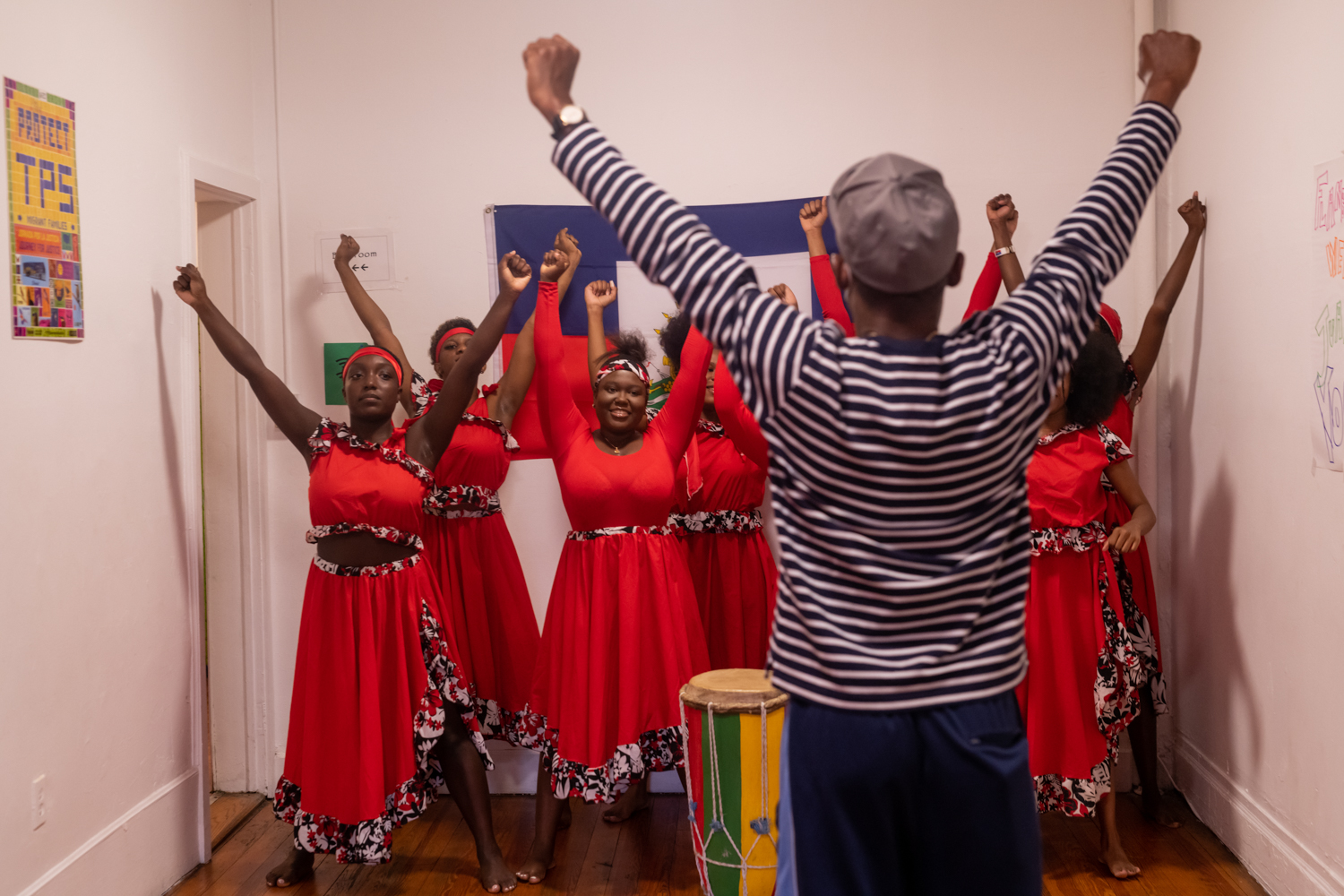 Image courtesy of Creatives Rebuild New York
From Nonprofit Quarterly: "At GEO's 2022 National Conference, hosted in partnership with Forefront, grantmakers and other practitioners had the opportunity to come together in Chicago, Illinois to explore challenges and uncover solutions with fellow grantmakers who are continuing to lean into transformational change in order to create a just, connected, and inclusive society where we can all thrive."…
John Oliver discusses some of the world's most prestigious museums, why they contain so many stolen goods, the market that continues to illegally trade antiquities, and a pretty solid blueprint for revenge.…
From Nonprofit Quarterly: "I have the privilege of being interviewed by Cyndi for the [piece] 'Pro-Blackness is Aspirational.' I think that a couple of things came up for me when thinking about this one. It was like, how do you talk about the aspiration of pro-Blackness without making people feel like we're not making any inroads right now? Or feel anxious that it's interminable, racism is interminable?"…