Webinar Today! "Responding to Movements: Narrative change and policy"
Narrative drives policy. When we think about the ways philanthropy has and continues to play a big role is this process of perpetuating, shifting, debunking, or changing narratives, it is important to turn to those who work relentlessly and consistently as examples of how the field can look in the present and future. GIA is glad to have Holly Bartling (General Service Foundation) and Julia Beatty (Borealis Philanthropy) joining us
today, 2pm EDT/11am PDT
, to discuss their journeys into this work and how they are shifting narratives and legislation in a bold way.
Details and registration here
.
Welcome to the New GIA Summer Reader
The Summer 2020 issue of the GIA
Reader
was written before the coronavirus pandemic and the massive social unrest in response to the ongoing violence by the state, police, vigilantes, and society against Black folks and communities. Many of the concerns held throughout the field in this moment are not unique to this moment, these pieces speak to inequity, structural racism, concerns of community wellbeing that persisted long before the current crisis.
Click here to read
.
Introducing Convening Keynotes: Ruha Benjamin
We're excited to announce we have Ruha Benjamin as one of the keynotes of the 2020 GIA Virtual Convening,
Power, Practice, Resilience | Remix'd
. Benjamin is a professor of African American Studies at Princeton University who has studied the social dimensions of science, technology, and medicine and has spoken on issues of innovation, equity, health, and justice in the U.S. and globally. Visit the convening website for details.
Register now for the 2020 GIA Convening
.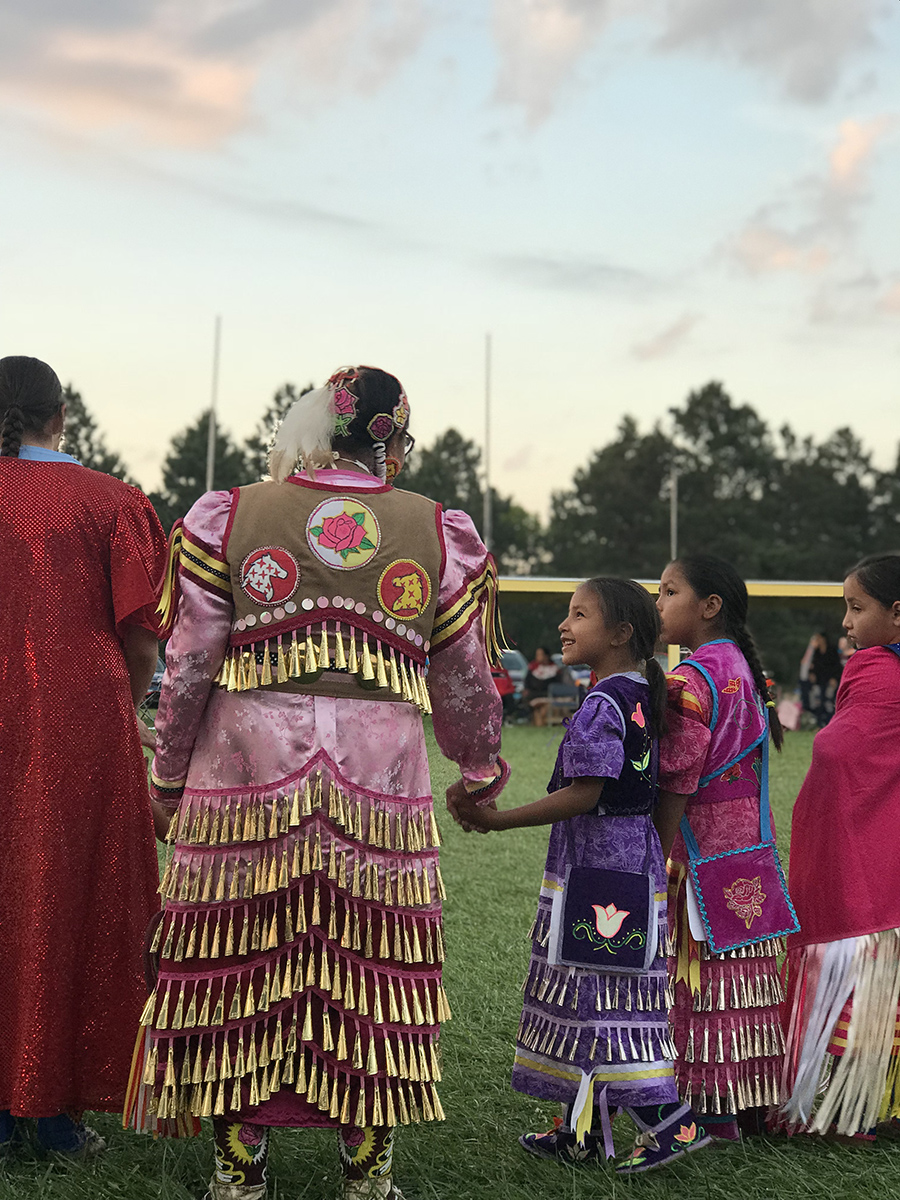 A memo by ABFE and The Bridgespan Group offers funders "potential paths to invest in organizations and movements within the Black-led racial justice ecosystem. It provides principles for giving and highlights priority investment areas and example organizations within those areas"…
In "Organizing Mutual Solidarity Projects as an Act of Resistance in Puerto Rico," Jorge Díaz Ortiz writes in A Blade of Grass Magazine about exercises of autonomous action and organizing in Puerto Rico and how "possibilities for self-governance must be grounded in a culture of mutual solidarity to generate and nurture new and existing structures in society, engaging in a praxis of autonomous action and collective agency"…
The National Committee for Responsive Philanthropy's Adam Fishbein discusses disability justice activism and what the philanthropic community can do to center the disability community in efforts to eradicate systemic racism in an interview with Zakiya Mabery, founder of B. Global Diversity & Inclusion Strategic Planning.…
The vast majority of boards, writes Jim Taylor, are missing a focus on lived experience, "having individuals on the board who understand in a real way the issues and challenges that they are working to address"…