GIA Conference Monday IDEA LAB
The
IDEA LAB
starts the day at the 2019 GIA Conference: Cultural Intersection in Denver, Colorado with thought-provoking inspiration while providing the opportunity to hear directly from those creating the work and in the community. The Monday morning plenary, hosted by Margaret Hunt, director of Colorado Creative Industries, will feature presentations by Suzi Q. Smith, Bruce Odland, and Stephen Malloy Brackett & Garrett Ammon, innovative artists and activists who continue to break barriers and challenge the norm.
Register now for the 2019 GIA Conference
.
Transforming the Arts for Racial and Cultural Equity: A Webinar Recording
Across the arts sector, conversations for community and audience engagement – paired with internal efforts for diversity, equity, and inclusion work – are picking up steam. After decades of avoidance, arts institutions are starting to contend with strategies for meaningful engagement for stakeholders of color. But why are there structural disparities in the arts sector to begin with? What does it look like for arts organizations to move beyond outreach in order to contend with structural disparities and co-create deeply inclusive, responsive, community-centered institutions? What does community engagement for racial equity look like from
within
?
This webinar, hosted by Race Forward's Racial Equity in the Arts Innovation Lab, features Nadia Elokdah, deputy director and director of programs at Grantmakers in the Arts, and Lori Fogarty, director of the Oakland Museum of California. Elokdah speaks to the historical and structural conditions contributing to pressing inequities in the arts today and will discuss Grantmakers in the Arts' work on educating and activating the arts philanthropic sector for racial justice. Fogarty discusses the Oakland Museum's journey for racial equity and community accountability over the years.
Access the recording here
.
From the GIA Reader
In the Summer 2019 (Vol 30, No. 2) issue of the GIA
Reader
, in "Are Diversity, Equity, and Inclusion Statements Effective Tools for Foundations?" Morgan Williams discusses her research on some of the nuances and challenges of putting DEI theory into practice within foundation funding for arts and culture.
Read the article here
.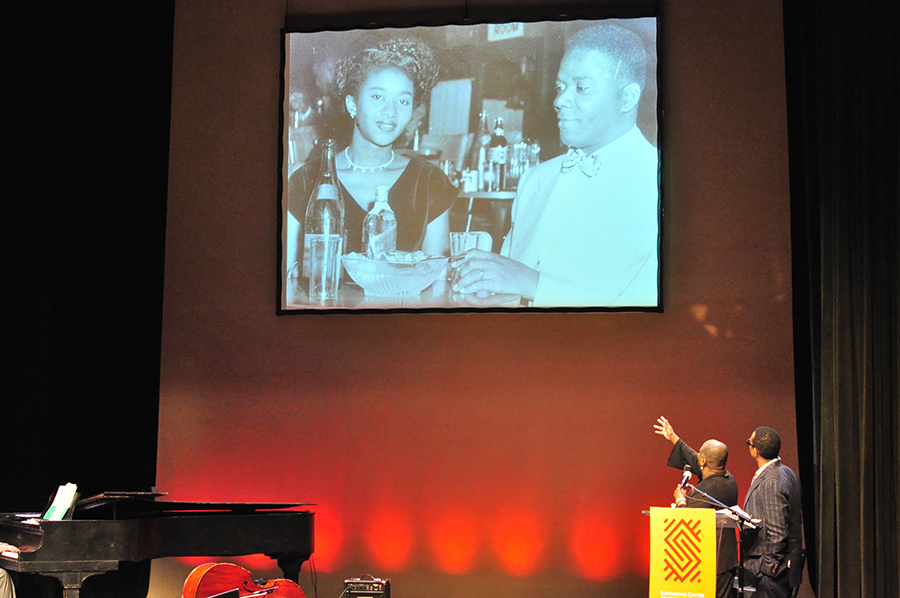 Elizabeth Méndez Berry, Grantmakers in the Arts board member, and Chi-hui Yang make the case for the need for cultural critics of color and discuss the work of the Nathan Cummings Foundation and Ford Foundation's initiative, Critical Minded, amplifying the work of cultural critics of color, in a recent piece published in The New York Times…
At a time when reparations are subject of debate, the organizers of an Afrofuturist music festival in Detroit neighborhood that will take place in August charged white people twice as much to attend. A backlash followed, as media outlets like The Washington Post reported…
"The Tax Cuts and Jobs Act of 2017 (TCJA) has added new urgency to the question of what is the future of charitable giving by individuals in the United States," states a post by Randy I. Cohen, of Americans for the Arts, and Patrick Rooney, of Indiana University Lilly Family School of Philanthropy…