From the GIA Team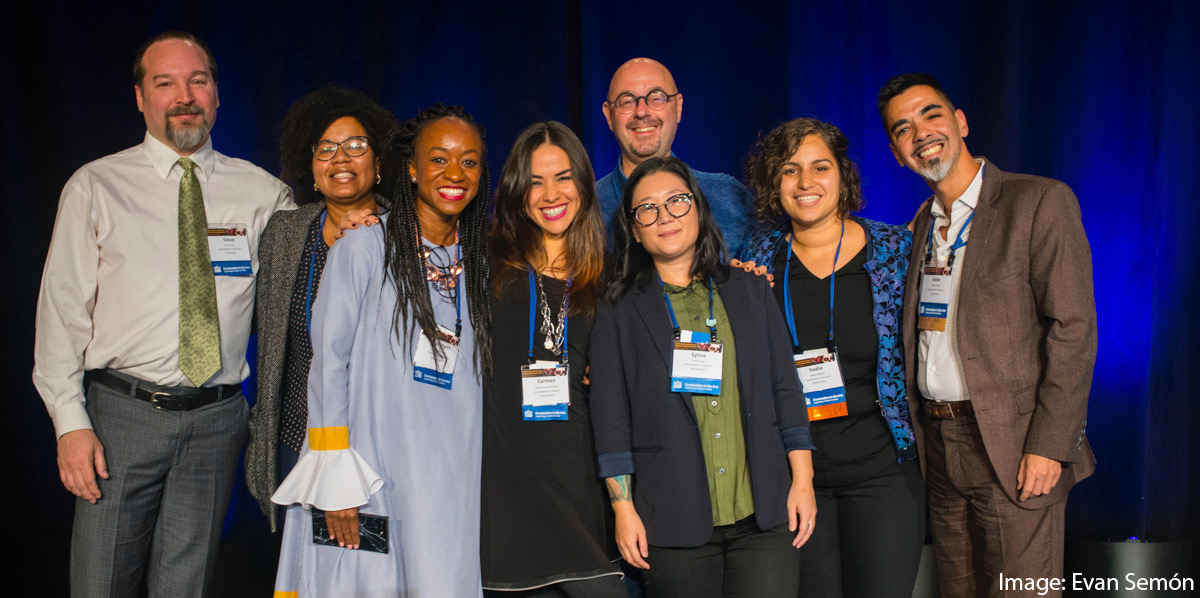 Grantmakers in the Arts would like to thank the members, funding partners, and planning committee members who have helped make 2019 an outstanding year for our team. We thank you for your time, dedication, and passion as partners in supporting culture as a vital force in communities across the nation. We are also grateful to the artists and cultural producers who continue to lead, inspire, and create change every day — without whom none of our work would be possible.
GIA Conference Survey Reminder
Thank you, once again, for making the 2019 GIA Conference a rich exchange of ideas, practice, and aspirations. It is important to us to get your feedback on the conference and we hope you will take the time to fill out our brief survey by Friday, November 1. If you attended the Denver conference, you have received the survey in your inbox. Until New York 2020!
"After the Story, Comes the Critique: Funders leading narrative change efforts" webinar
Critics, like storytellers, have a powerful role in contextualizing narratives. They can uniquely intercede with a counter story, offer deeper historical exposition, or highlight an alternative shared experience while advocating for silenced voices. In this webinar we're interested in exploring what's possible when the critics voice is from the ALAANA (African, Latinx, Asian, Arab, and Native American) community, their impact upon the field, and what role funders can play.
Join us as we close GIA's
narrative change series
with this webinar on November 12 at 3pm EDT/11am PDT with Chi-hui Yang (Ford Foundation) and Elizabeth Méndez Berry (The Nathan Cummings Foundation). They will lead a discussion on media critique, speak to their collaborative project Critical Minded, and share how funders can lead narrative change.
Details and registration here
.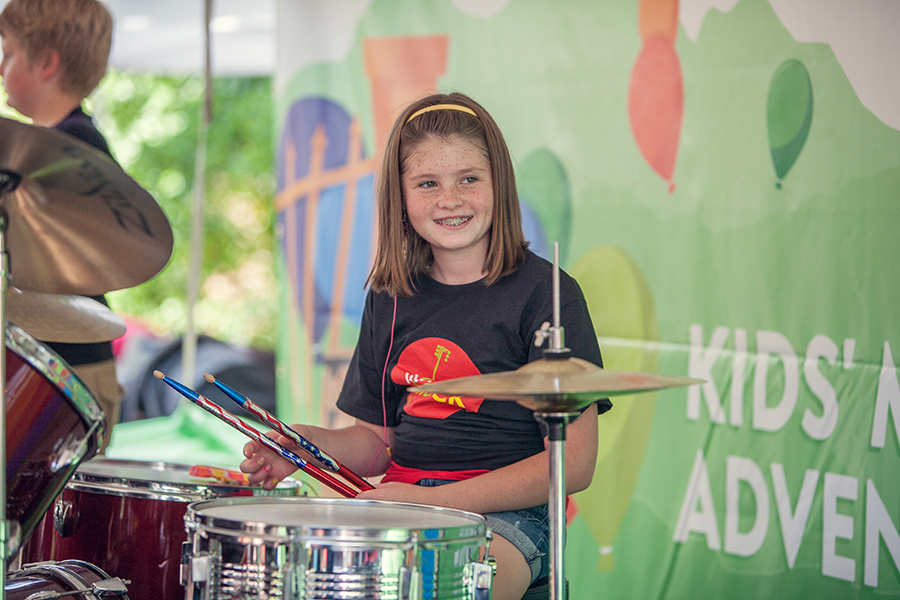 Affordable housing for artists. This topic is a hard one for me. I'm too invested. I know too much. I have had too many people close to me lose their housing and simultaneously, lose the place where they create art…
The Black Art Futures Fund was a topic of great curiosity at the 2019 GIA conference, if only because it seemed to the GIA crowd that founder DéLana R.A. Dameron is on to something new with her start-up funding effort…
It takes some courage to come to a conference of funders and tell them what they do wrong. In no uncertain terms. Especially if you are an organization that could use their money…
Last year, Denver celebrated the 40th anniversary of the Gang of 19's radical act of claiming space, demanding basic human rights, and calling for the right to ride. In 1978, 19 disabled community-activists put their bodies on the line and in the streets…
A lot of the offerings from the session titled "Action Steps Toward Intersectional Trans Equity" were what you'd expect. Some lessons in vocabulary…