Join us for the next Cultural Policy Action Lab Public Learning Series
Public Art with Forecast Public Art
Wednesday, July 20 at 11am PDT | 2pm EDT
Public art is often the most visible manifestation of cultural policy in the public realm, but the underlying funding and policy mechanisms often perpetuate inequality in who creates public art and where public art exists in communities. Join
Forecast Public Art
to examine new policy iterations that shift investments, fostering self-determination and belonging in our public monuments and art.
Introducing the 2022 GIA Preconferences
GIA is pleased to present one day of preconference sessions on Sunday, October 12, as part of this year's conference in New York City. Space is limited,
register as soon as possible
to ensure the full experience of this year's conference.
Investors in Culture: Impact Investing, BIPOC-owned Business & Solidarity Economies
Support for Individual Artist Preconference: The Year of Our Lorde
Supporting Artists as Workers: Policies, Programs, and Practices from the Field
Who is NYC?: National Museum of the American Indian Cultural Tour & Black Gotham Experience
Learn more about the 2022 GIA Conference: Converge/Transform, and how to register
here
.
GIA Reader: A Note from the Editor
In her recent note from the editor, Nadia Elokdah discusses the year ahead for the new GIA
Reader
and announces our inaugural guest editors for the 2022 season!
Read the full announcement here
.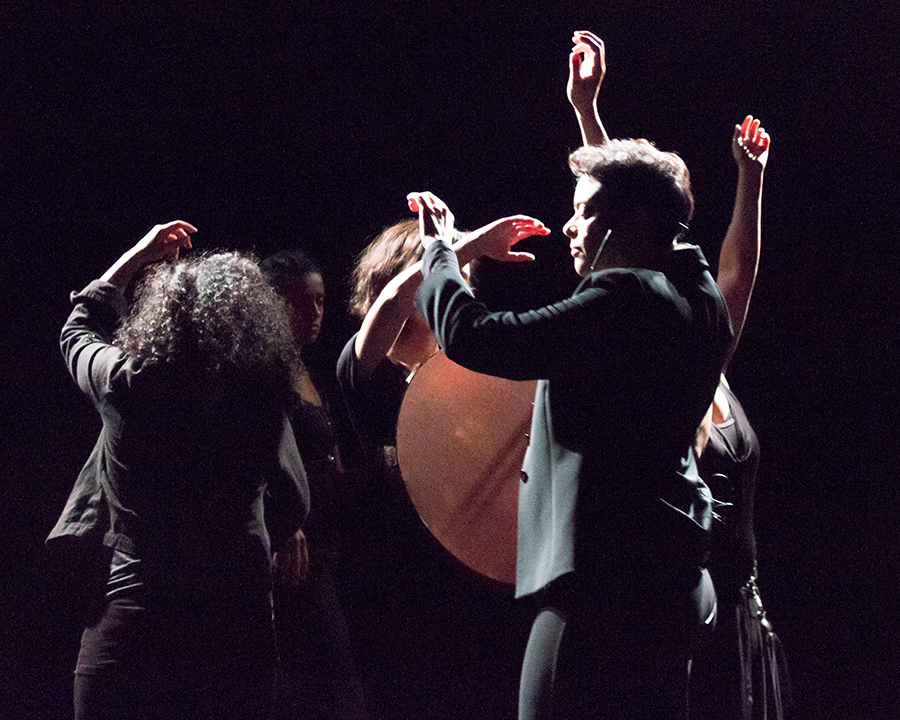 Image courtesy Art2Action.
From The Center for Effective Philanthropy: "Despite the urgency of climate change and the narrowing window for action, philanthropic funding to address climate change remains very limited. Total philanthropic giving by foundations and individuals focused on climate change mitigation represents less than two percent of total global philanthropic giving, according to the ClimateWorks Foundation…
"In the face of compounding historical traumas, environmental collapse, and chronic uncertainty, we know as a species that we need something radically different. Yet, many of us feel the pain of not knowing where to begin"…
"In recent years, eye-catching demonstrations by artists have thrown major gifts from "tainted" sources into sharp relief, suggesting museums themselves should be mindful of how they make their money"…
"Just as no two artists are alike, every arts community is defined by a distinct matrix of identities, perspectives, histories, and economic conditions," said former GIA board chair Ted Russell, and Lu Zhang…