Register for the 2022 GIA Conference
Registration for the 2022 GIA Conference: Converge/Transform is now open!
Grantmakers in the Arts is thrilled to welcome you back to New York City– occupied Munsee Lenape, Wappinger, Canarsie, Lekawe, and Matinecock lands and hometown to GIA since 2018– for our first in-person conference since 2019! We believe the vibrance and creativity of the people of NYC keep us feeling, dreaming, and fighting for new futures. What can we make possible by gathering, attending to both grief and joy, and committed to moving forward together?
Join us October 6-12 as we reunite to reimagine the present and the future of arts and culture, featuring over 40 sessions as well as inspiring keynote presentations and performances. All GIA members are eligible for discounted conference registration. Be sure to take advantage of the early bird rate.
Visit the conference website to register
.
Next Week! Join us for the next Cultural Policy Action Lab Public Learning Series
Infrastructure, Placemaking & Placekeeping
Wednesday, July 6 at 11am PDT | 2pm EDT
Public infrastructure that supports creative activation such as cultural facilities and districts are central to authentic belonging in place. Join David Holland of Western States Arts Federation, and Cezanne Charles of rootoftwo to unpack how policy making often focuses solely on a narrow understanding of "infrastructure" and leaves out other vital conditions like digital access, safety and transportation access, and informal social infrastructures that facilitate community power and wellness. This session will examine new frameworks to consider building more equitable infrastructure policies.
Register for upcoming sessions here
.
ICYMI: Cultural Policy Action Lab Recordings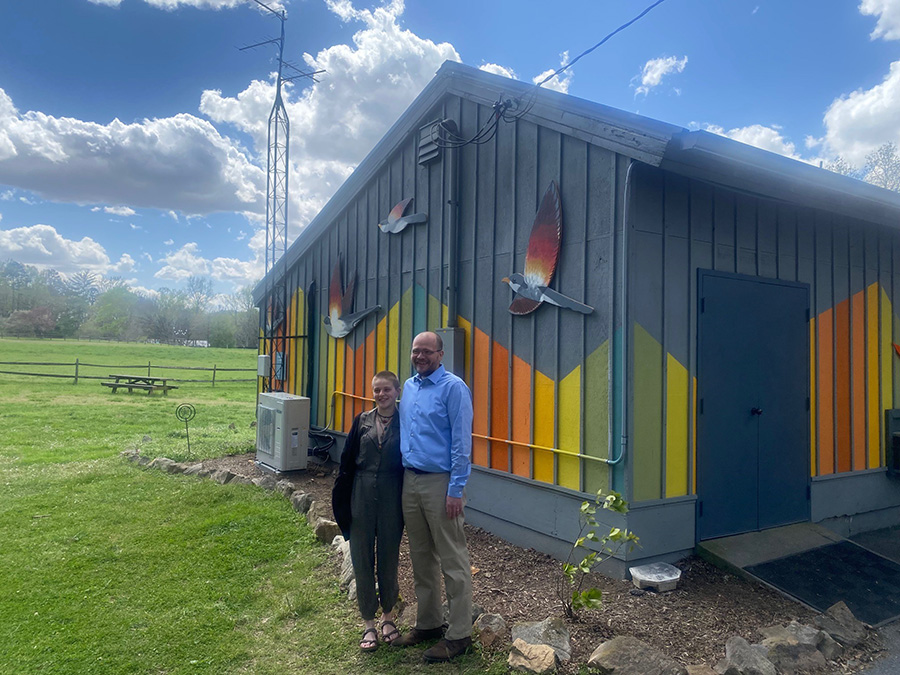 Image courtesy of Costa Media Advisors.
As Philanthropy New York has been solidifying its commitment to centering racial equity, our programming and networks have evolved as well. One of YLBC's intentions now reads, 'building a more networked philanthropic sector dedicated to equitable, inclusive, collaborative and innovative philanthropy,'" said Donita Volkwijn, Senior Director, Member Engagement, Philanthropy New York…
The hybrid event, "Are the Arts Essential?", airs tonight at 6pm PT/9pm ET. "[Zeyba] Rahman and other thought leaders will discuss the book and how art has the power to create connections and provide hope. "…
"A sea change is underway in the world of philanthropy," said authors Charlotte Vangsgaard and Mads Holme (ReD Associates) for Alliance Magazine, "The shift is driven partly by the cataclysmic effects of a global pandemic that has wiped out decades of developmental gains over the past few years while crowding out investment in other sectors"…
From Hyperallergic: "A new study discovered that going to museums can have myriad health benefits, such as improving feelings of depression, easing chronic pain, and decreasing the likelihood of being diagnosed with dementia."…
Upstart Co-Lab, the Association of Art Museum Directors, and the Black Trustee Alliance for Art Museums released a new report, Cultural Capital: The state of museums and their investing, "a first-of-its-kind survey of U.S. museums of art and design to establish their current level of impact investing activity and profile first-mover museums exploring the integration of values, mission, and investment"…