Join us for the Opening Reception and Celebrating Cultural Intersections
On the first night of the
2019 GIA Conference: Cultural Intersections
, attendees will gather at the conference hotel to kickoff this year's convening with music from Venus Cruz and a special spoken word performance by SlamNuba.
On our final night together, attendees will gather at the McNichols Civic Center Building for a celebration and dinner. This evening guests can gather together, enjoy the music of Fort Collins-based DJ Mike McTernan, dance with the Pink Hawks, and delight in local food and drink from All Love Caterers and Comal Food Heritage Incubators. We look forward to seeing you soon!
Welcome to Denver! A podcast before the GIA Conference
In this podcast, Grantmakers in the Arts welcomes you to Denver, the home of the 2019 Grantmakers in the Arts Conference: Cultural Intersections. Take a listen as Nadia Elokdah (Grantmakers in the Arts) speaks with conference co-chairs Gary Steuer (Bonfils-Stanton Foundation) and Ginger White (Denver Arts and Venues) about what you can expect at the conference.
Click here to listen!
Grantmakers in the Arts' Newest Members
"After the Story, Comes the Critique: Funders leading narrative change efforts" webinar
Critics, like storytellers, have a powerful role in contextualizing narratives. They can uniquely intercede with a counter story, offer deeper historical exposition, or highlight an alternative shared experience while advocating for silenced voices. In this webinar we're interested in exploring what's possible when the critics voice is from the ALAANA (African, Latinx, Asian, Arab, and Native American) community, their impact upon the field, and what role funders can play.
Join us as we close GIA's
narrative change series
with this webinar on November 12 at 3pm EST/11am PST with Chi-hui Yang (Ford Foundation) and Elizabeth Méndez Berry (The Nathan Cummings Foundation). They will lead discussion on media critique, speak to their collaborative project Critical Minded, and share how funders can lead narrative change.
Details and registration here
.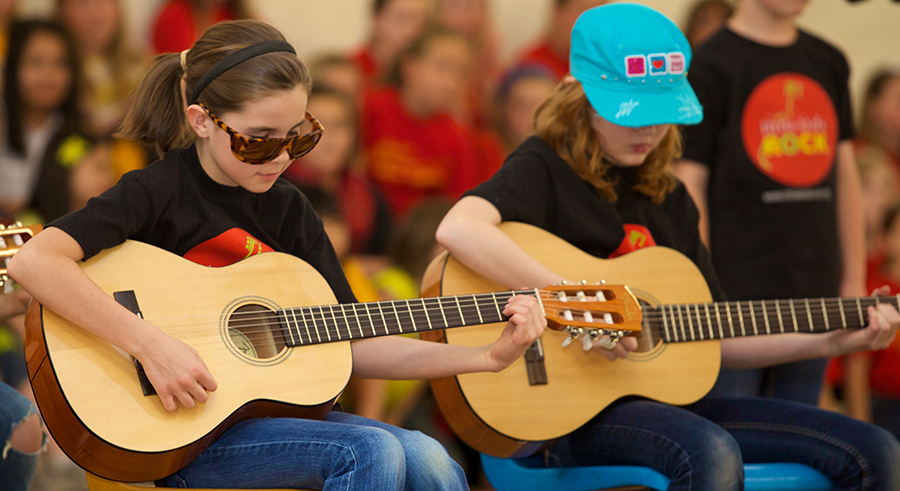 "Cultural institutions should be at the forefront of socially responsible investing, and this is where their boards can help. So far, it is small arts organisations that are leading the way," wrote Laura Callanan, founding partner of Upstart Co-Lab, in a recent article…
The U.S. House Education and Labor Committee began the process last week of reauthorizing the Older Americans Act (OAA). This law represents the primary dedicated Federal funding to support seniors through home- and community-based services. This legislative effort also included an expanded focus sought by Grantmakers in the Arts to ensuring seniors have access to and engage in cultural and arts experiences…
The 2019 GIA Conference: Cultural Intersections in Denver, Colorado has sold out! We have reached our capacity for the conference. Subsequent registrations will be placed on a wait list…