Preconference Sessions Are Selling Out!
Grantmakers in the Arts' Newest Members
Podcast Alert: How does the Mosaic Network and Fund lift up ALAANA communities?
In 2017, The New York Community Trust and the Doris Duke Charitable Foundation co-commissioned a report from Yancey Consulting to understand the health and viability of African, Latinx, Asian, Arab, and/or Native American (ALAANA) arts groups in New York City. The result of their analysis and strategizing was the creation of The Mosaic Network and Fund. To date, this Network and Fund has involved around 160 people (representing more than 80 ALAANA arts nonprofits and 22 philanthropic organizations). 
Tune in for a discussion between Eddie Torres (Grantmakers in the Arts) and Mosaic Network and Fund leaders Dr. Indira Etwaroo (RestorationART and The Billie Holiday Theatre) and Kerry McCarthy (The New York Community Trust) about what makes The Mosaic Network and Fund unique compared to other collaborative funds and what can others learn.
Listen here
.
"Beyond the Grant: Supporting communities through alternative economies" webinar
According to foundational research from Helicon Collaborative, "cultural funding continues to become less equitable." However, while funders continue to make shifts in their grantmaking practices to counter this, GIA has been exploring new means of transformational change beyond traditional grantmaking structures. But what does it look like to invest in communities outside of the traditional 501(c)(3) model to foster a healthier racial justice ecosystem?
Join us on September 24 to hear from Courtenay A. Barton and Stephen Caviness (The Cleveland Foundation) and Mike Roque (Community Foundation of San Luis Valley). They will discuss alternative economies, social impact investing, and sustainable change.
Details and registration here
.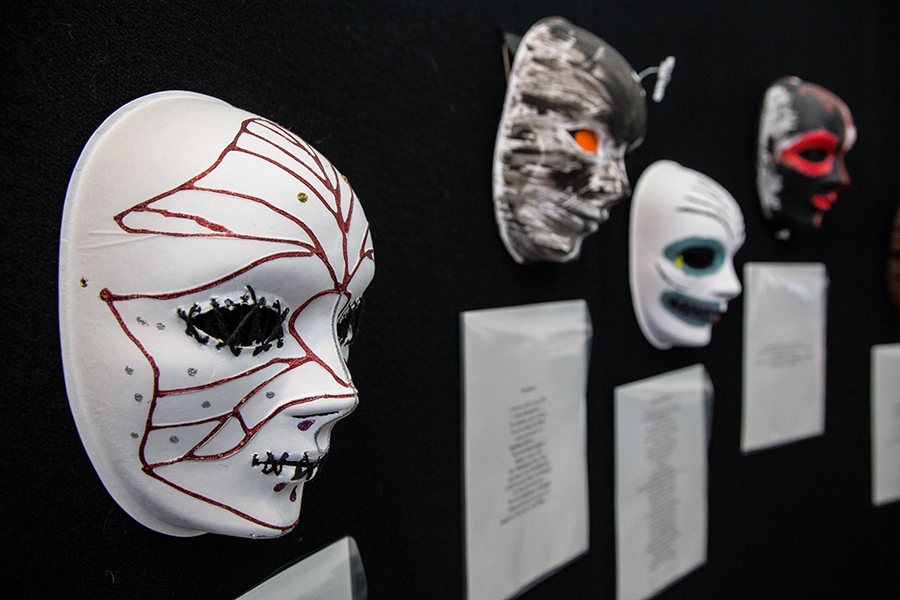 Philanthropy New York is piloting a new leadership program for experienced program officers and directors tailored for those who have chosen to work in philanthropy to help bring about change and want to push themselves to be effective champions within their roles, as the initiative's webpage explains…
Many leaders support their organization's diversity and inclusion initiatives, details an article in Harvard Business Review, "but are stumped when it comes to having constructive conversations with colleagues about police brutality, sexual harassment, or LGBTQ+ issues"…
The Blanket Exercise, led by Native Americans in Philanthropy (NAP), is "a participatory simulation that teaches about Native people, the colonization of their land, and its consequences, and how oppression continues today," as Jen Bokoff, director of Stakeholder Engagement at Candid, reflected in an article published in Alliance Magazine, after participating in one session. The blankets, as she describes, represent Turtle Island (North America), while a time lapse of stolen land loops on screen…