Introducing the 2019 GIA Preconferences
GIA is pleased to present one day of preconference sessions, including a cultural community tour, on Sunday, October 13, as part of this year's conference in Denver, Colorado. Space is limited, register as soon as possible to ensure the full experience of this year's conference.
Philanthropic Imaginaries: Creating the funding landscape we need
Code Switching: The making of home with immigrant artists
Culture as Civic Practice: Exploring Denver's civic and cultural communities
Register now for the 2019 GIA Conference
.
July's Member Spotlight
This month, GIA's photo banner features work supported by Wyncote Foundation. The foundation's Public Media and Journalism program works to further a thriving media ecosystem that is vital to animating and sustaining democracy's public sphere.
Read about Wyncote here
.
Hello #Instagram!
Through GIA's social media, we aim to share important and exciting updates while making connections among our members. We want to continue advancing conversations about arts funding in our community and that's why we welcome you to follow us on Instagram.
Find us @grantmakersinthearts
tag us in your posts, and thank you for joining us in our Instagram journey.
From the GIA Reader
Lulani Arquette opens the Summer 2019 (Vol 30, No. 2) issue of the GIA
Reader
with a discussion of the impact of climate change on Native communities, who are often in struggle with power concentrated outside their own communities. Arquette links place and environment with culture and justice, and she proposes an opportunity for self-inquiry around the disjuncture between intended and realized impact.
Read the article here
.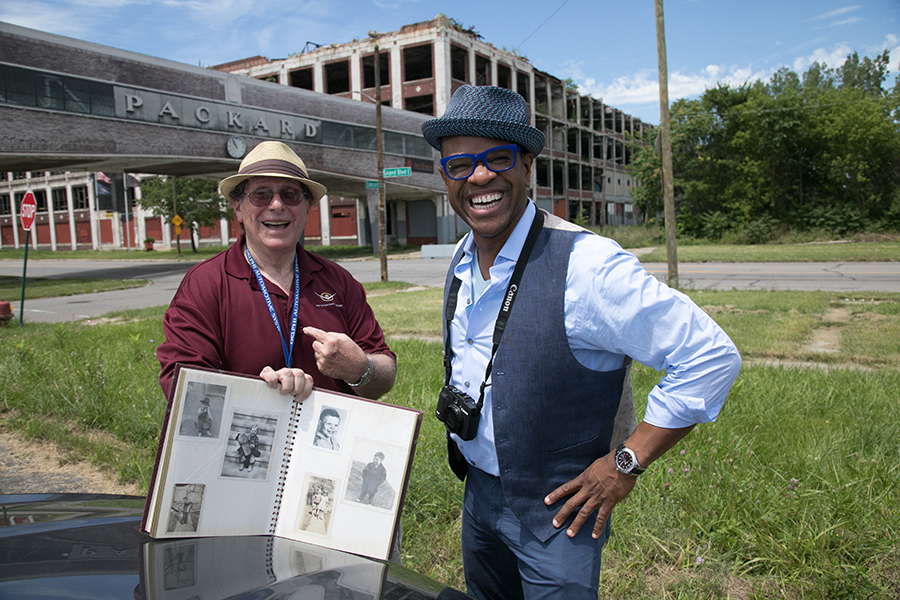 Drawings by migrant children, released last week by the American Academy of Pediatrics (AAP), depict how the children interpret conditions inside Border Patrol detention facilities, as media outlets like Time and Hyperallergic reported…
Seven leaders from across the United States were recently named Knight Public Spaces Fellows, an initiative of the John S. and James L. Knight Foundation to advance the creation of public spaces that strengthen community engagement and connection, according to the press release…
Museums embracing sustainable investing: an article in Artsy by Anna Raginskaya, a financial advisor with the Blue Rider Group at Morgan Stanley, makes that case saying, "As endowed organizations, museums have a powerful voice that can parallel the stories told within their galleries"…