President's Blog: The role of arts and culture in health
In his most recent blog post
, Grantmakers in the Arts (GIA) President & CEO, Eddie Torres, explores the role of arts and culture in health, expressing that arts and culture deserve public and philanthropic support because they have both intrinsic value and social value.
Final Notice: Call for nominations for GIA Board of Directors
Grantmakers in the Arts is seeking candidates to serve on our board of directors. The deadline for nominations is this Friday, May 31. To access the nomination form,
log in to your GIA Account
and click on Board Nomination Form on the left sidebar of the account page.
GIA is governed by a board of directors representing an extensive range of grantmakers. Board members attend meetings three times per year in addition to the conference and are active in recruiting members, developing policies and programs, and when appropriate, raising funds that support GIA's service to the field. This year, four or five new members will be recommended to the GIA membership for election. New board members will serve a three-year term beginning January 1, 2020 and can serve two terms.
From the GIA Reader
In the Winter 2019 issue of the GIA
Reader
, in "Love in Philanthropy: Sharing power and building transparency," F. Javier Torres and Leila Tamari reflect on ArtPlace America and how, as they considered what made possible this program, they found that their work was rooted in one central value: love. "Advancing a loving grantmaking practice will require each of us to make space for those who disagree with us and to spend more time in the rich murky spaces that exist beyond binary ideals," they write.
Read the piece here
.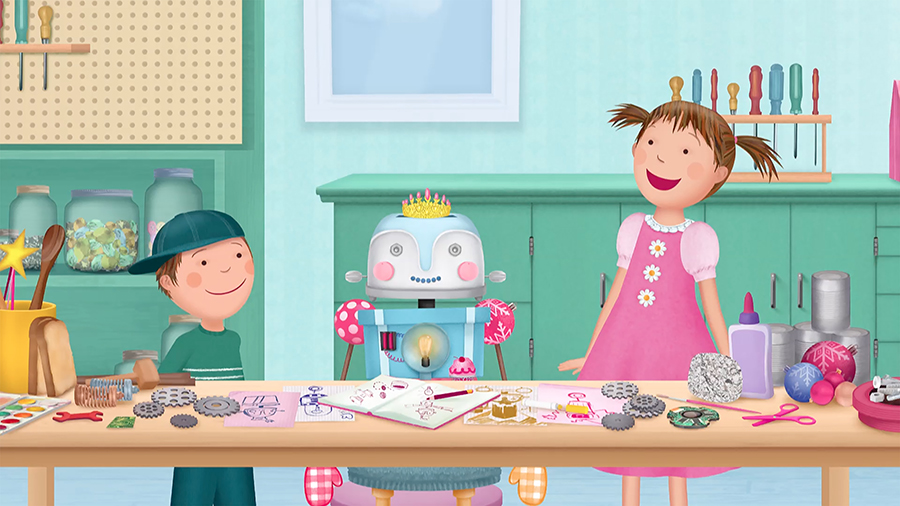 In an audio recording from the Haas Institute for Fair and Inclusive Society's Blueprint for Belonging project, an interview called "The Battle of the Narratives: Organizing for Transformative Change," shed light on issues facing 21st century social justice movements…
In a recent blog post, Living Cities – a collaborative of foundations and financial institutions working to close racial gaps – shares the lessons they have learned from Racial Equity Here, an initiative that supports five cities committed to improving racial equity…