I Already Fund ALAANA Arts Organizations—Now What?
Session 7 of the 2019 Webinar Series.
Grantmakers in the Arts (GIA) is committed to addressing structural inequities and increasing philanthropic and government support for African, Latinx, Asian, Arab, and Native American (ALAANA) artists and arts organizations. Creating racial equity statements and threading racial equity practices and policies into our work are concrete and important actions to take in order to achieve racial justice. However, there is more to it than that. Funders still need to keep the momentum going, delving more deeply into power structures, partnership, and resistance. But how?
Join us for this racial equity webinar on Tuesday, December 3, 2019 at 2pm EDT/11am PDT with Maurine Knighton, program director for the Arts, Doris Duke Charitable Foundation, and Lori Villarosa, founder and executive director, Philanthropic Initiative for Racial Equity (PRE). In this webinar they will take us into a deep discussion on what funders can consider as they continue funding with racial equity at the forefront.
Please note: This webinar is a continuation of the 2018 racial equity webinar, Real and Not Real: The history of racialization in the United States. We recommend you review the 2018 webinar prior to December 3, 2019.
Maurine Knighton is the program director for the Arts at the Doris Duke Charitable Foundation (DDCF). She is responsible for developing and overseeing grantmaking programs that support contemporary dance, theater, and jazz. Prior to DDCF, Knighton was the senior vice president for Grantmaking at the Nathan Cummings Foundation. She has also served as senior vice president for Program and Nonprofit Investment at the Upper Manhattan Empowerment Zone. She is a former board member of Grantmakers in the Arts, where she chaired its Racial Equity Committee. Knighton currently serves on the board of the Upper Manhattan Empowerment Zone Development Corporation, chairing its Cultural Investment Fund Committee.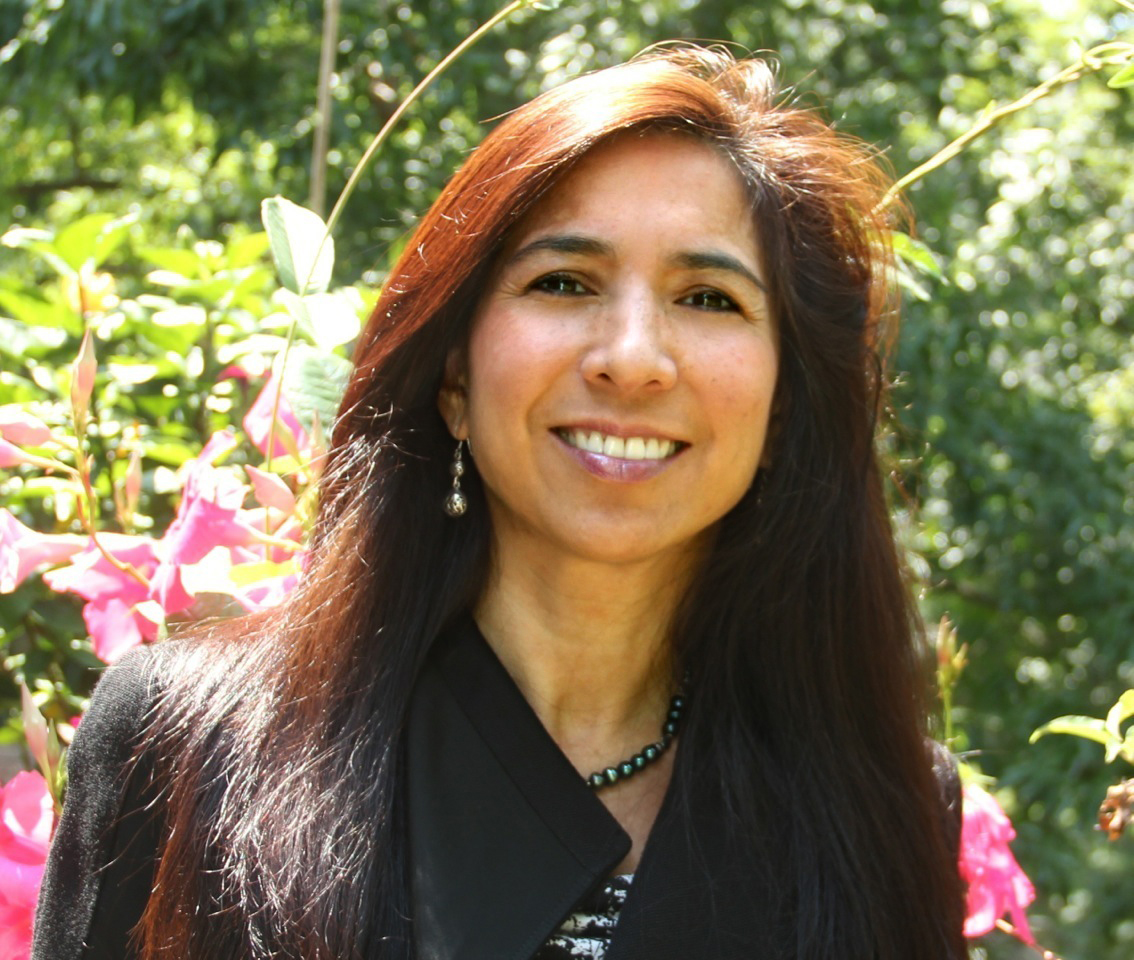 Lori Villarosa is the founder and executive director of the Philanthropic Initiative for Racial Equity (PRE), which has had the mission of increasing the amount and effectiveness of resources aimed at combating institutional and structural racism since 2003. Villarosa has been a pioneer working at the intersection of racial justice and philanthropy for more than 28 years, deeply engaging with hundreds of funders at the community level, regionally, nationally and internationally, to advance the use of a structural racism lens in their grantmaking and effectively align their internal practices to sustain such a lens (i.e. through resources including the Grantmaking with a Racial Equity Lens guide). Prior to launching PRE, Villarosa worked at C.S. Mott Foundation for 12 years, where she was instrumental in developing and managing the foundation's portfolio to explicitly address institutional and societal racism, which was a rarity for a national foundation in the mid-1990s. She has experience as a racial justice change agent from multiple positions within the sector, including service on several foundation boards (i.e. chairing the Edward W. Hazen Foundation board) and United Philanthropy Forum's Racial Equity Committee and the steering committee of CHANGE Philanthropy, where PRE is a core partner.
When
December 3, 2019 11:00 AM through 12:00 PM
Event Fee(s)
| | |
| --- | --- |
| Webinar Fee | |
| GIA Member | $ 0.00 |
| Non-member | $ 35.00 |
Additional Event Details
Event Summary

Tuesday, December 3, 2:00pm EST / 11:00am PST [PASSED]







Maurine Knighton, program director for the Arts, Doris Duke Charitable Foundation


Lori Villarosa, founder and executive director, Philanthropic Initiative for Racial Equity


| | |
| --- | --- |
| Funding Focus Ares | Racial Equity |